Nafasi ya Kazi Ifakara Health Institute
Announcement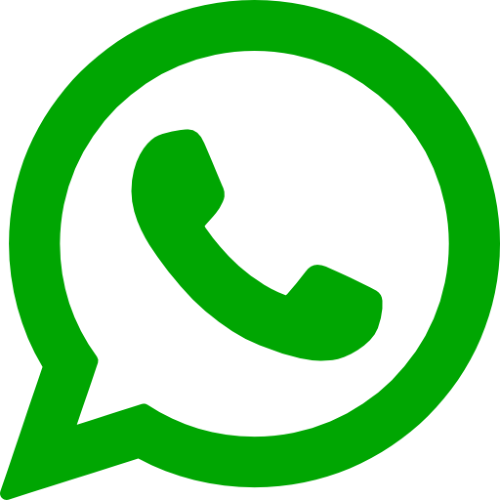 Share via Whatsapp
Download our app on Google Play
Maelezo
Chanzo: IHI Website
Tarehe Iliyotolewa: 2020-01-07
Download

Kituo cha Kazi/Tukio: Ifakara, Tanzania Imetembelewa mara! 3870 ... Deadline: 2020-01-31 17:00:00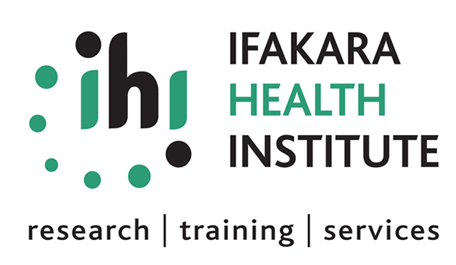 Innovation Hub Director (1) - RE-ADVERTISED
Job Summary Position: Innovation Hub Director (1)
Reports to: Executive committee
Work station: Ifakara, with frequent travel
Application deadline: Open until filled
Who we are?
Ifakara Innovation Hub intends to become over the next 3 years a vibrant community of inspiration, ideation and collaboration for solution development. This dynamic innovation space aims to expand the innovation ecosystem to rural Tanzania, looking realistically at the trade-offs between knowledge exploration i.e. research and exploitation of technological innovation (development and testing products) and establishing the innovation's compatibility with existing social, economic and administrative systems. We intend to work through international, thematic partnerships located at the hub. The Ifakara Innovation Hub is administratively hosted by the Ifakara Health Institute and functionally accountable to the Executive Committee.
Position Summary
The ideal Innovation Hub Director is someone who has the right mix of leadership, passion, experience, business savvy, entrepreneurial spirit, innovative nature, and the ability to be a visionary. S/he must have a proven track record, be able to develop lasting partnerships, understand the technology industry, and how to monitor key trends and pivot accordingly.
Working with the Executive Committee, the Innovation Hub Director will advance the vision and mission of Ifakara Innovation Hub and provide high-level strategic and tactical leadership. As the chief steward of the organization, s/he will develop strategic partnerships, ensure overall revenue and profit goals are achieved, drive impact, and motivate a high performance, innovative, and results-driven organization.
S/he must be comfortable working with global partners, investors, donors, and relevant stakeholders. It is also imperative that s/he is motivated by the organisation's ability to connect people, support start-ups, and share knowledge— ultimately, leveraging all these attributes to support the growing innovation community.
PLEASE DOWNLOAD PDF FILE HERE FOR MORE INFORMATION
Download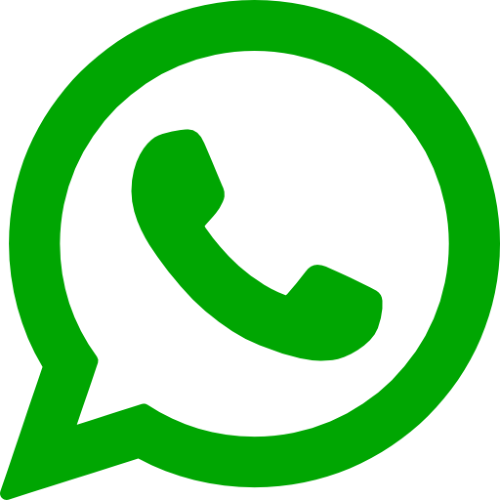 Share via Whatsapp
Bidhaa Mbalimbali
Tembelea pia
Zilizotembelewa sana