Short Courses in China
Announcement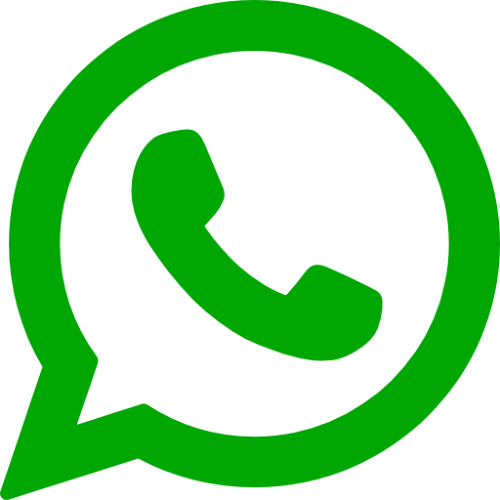 Share via Whatsapp
Download our app on Google Play
Maelezo
Chanzo: MOEZ
Tarehe Iliyotolewa: 2019-07-18
Download
Kituo cha Kazi/Tukio: China Imetembelewa mara! 5743 ... Deadline: 2019-12-31 15:30:00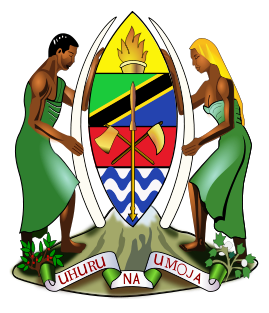 THE UNITED REPUBLIC OF TANZANIA
PRESIDENT'S OFFICE

PUBLIC SERVICE MANAGEMENT AND GOOD GOVERNANCE
ANNOUNCEMENT FOR CHINESE GOVERNMENT SCHOLARSHIPS
FOR THE YEAR 2019

A: INTRODUCTION:

Applications are invited from qualified Tanzanians from the Public Sector to
apply for Short Courses tenable in China for the year 2019.
The list of the training courses are available at: www.utumishi.go.tz
(attached with this advertisement).

The entire costs of these training courses which include the return
international airfare, tuition fees, accommodation during the entire period of
training will be borne by the Government of the People's Republic of China.
DOWNLOAD PDF FILE HERE FOR MORE INFORMATION
Download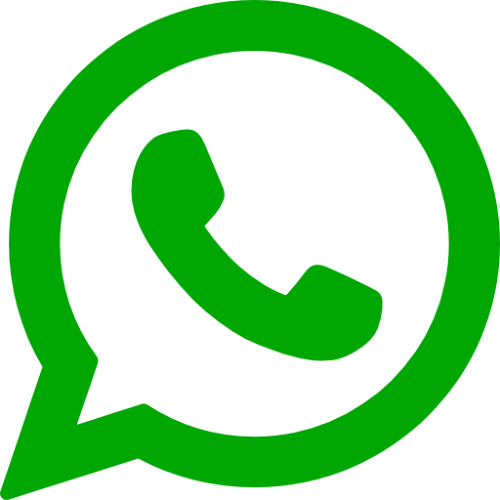 Share via Whatsapp
Bidhaa Mbalimbali
Tembelea pia
Zilizotembelewa sana