Nafasi za Kazi Muslim University of Morogoro (MUM)
Announcement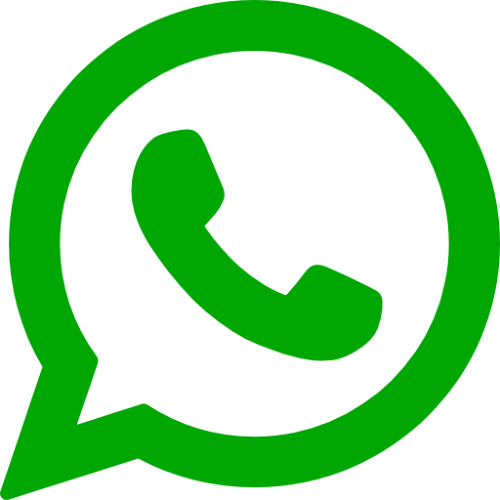 Share via Whatsapp
Download our app on Google Play
Maelezo
Chanzo: MUM Website
Tarehe Iliyotolewa: 2020-02-01
Download
Kituo cha Kazi/Tukio: Morogoro Imetembelewa mara! 20568 ... Deadline: 2020-02-15 15:30:00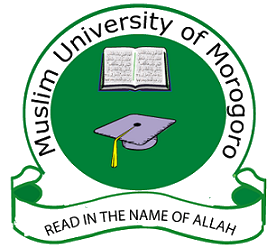 MUSLIM UNIVERSITY OF MOROGORO
P.O. Box 1031 Morogoro, Tanzania.
Tel: +255 23 2600256; Fax: +255 23 2600286
E-mail address:mum@mum.ac.tz
Website: www.mum.ac.tz
Date 29th december, 2019
Muslim University of Morogoro (MUM) is a private higher learning institution owned by Muslim Development Foundation (MDF) with a vision of a higher education centre of excellence with cutting edge programs, responsive to the needs of the individual and the nation in a globalized world under the guidance of Islamic moral values. Application are invited to fill the following vacant positions;
FACULTY OF SCIENCE:
Department of Mathematics - Assistant Lecturer – Computer Science (5 Posts)
Entry Qualifications -
Holder of a Bachelor Degree in Computer Science/Information Technology or related field with a GPA of 3.8 or B+ grade for unclassified Bachelor's Degree. - Holder of a Master's Degree in Computer Science/Information Technology or related field with a GPA of 4.0 or B+ grade for unclassified Master's Degree.
Terms of Employment
Successful candidates will be employed on permanent or contract terms depending on the age of the applicants. However, the confirmation shall be made after satisfactory completion of first year (Probation). Remuneration Attractive remuneration package will be offered to successful candidate.
Mode of Application
Application should be accompanied with a detailed Curriculum Vitae (CV), providing names, position and detailed contacts of three reliable referees and copies of relevant certificates and transcripts to be submitted through mum@mum.ac.tz E-mail.
Deadline for Receiving Applications
The applications should be submitted to the E-mail address above not later than 15th February, 2020. Any applications received after the deadline will not be considered.
Note: Only shortlisted candidates will be contacted for interview. Issued by the office of the Deputy Vice Chancellor (Academics)
PLEASE CLICK HERE TO DOWNLOAD PDF FILE FOR THIS ANNOUNCEMENT
Download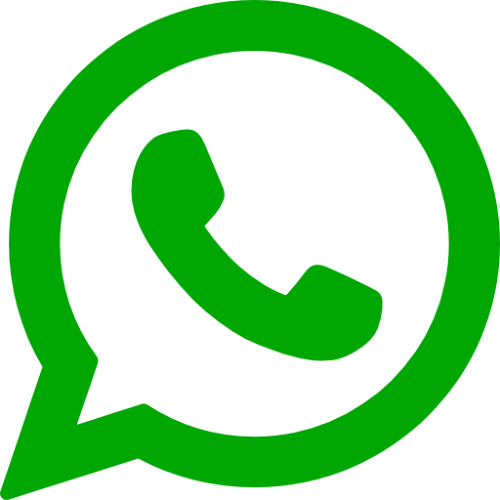 Share via Whatsapp
Bidhaa Mbalimbali
Zenye Promotion
Bidhaa Nyenginezo
Tembelea pia