Nafasi za Masomo Scholarship Helwan university Egypt
Announcement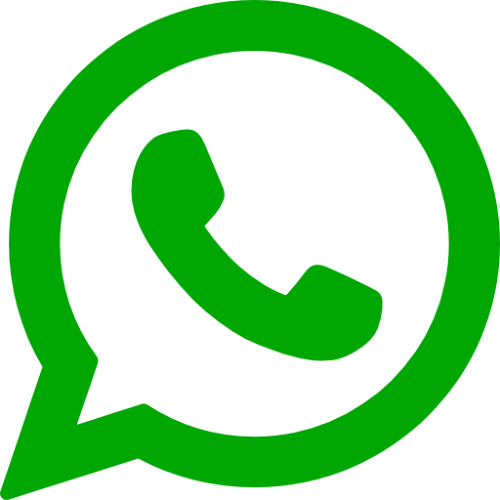 Share via Whatsapp
Download our app on Google Play
Maelezo
Chanzo: MOEZ Website
Tarehe Iliyotolewa: 2020-05-20
Download
Kituo cha Kazi/Tukio: Egypt Imetembelewa mara! 690 ... Deadline: 2020-05-31 23:59:00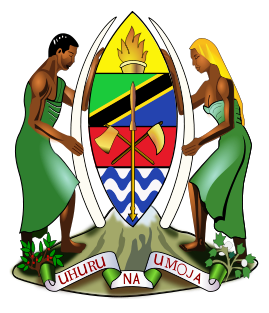 MINISTRY OF EDUCATION AND VOCATIONAL TRAINING ZANZIBAR
Ministry of Education and Vocational Training Zanzibar has announced scholarship positions at Egypt's Helwan University, with undergraduate (Bachelors) and postgraduate (Masters and PhD) programs based on the qualifications set for 2020. For more information on these positions please visit the website www.helwan.edu.eg/InternationalStudents/wpcontent/uploads/2020/03/HUIAssp-2021.pdf
University name: Helwan University,
Helwan International Students Bureau Please note that for private tuition courses, an additional fee will be added. The value of which will be determined annually basis by each relevant faculty.
Instructions of scholarships of the academic year 2020.
Please read carefully the following:
? Incomplete forms and applications will not be considered.
? Missing certificates or required documents can result in application ignorance.
? An independent committee will be responsible to review all submitted application as well as to choose the qualified students.
? Dead line to present applications is 31/5/2020 at 23:59:59 CDT (summer timing)
? All applications along with supported documents should be sent -directly-through the following e-mail: Hisb-scholarships@hq.helwan.edu.eg
? The following document should be forward along with the personal details form which is herein attached after being filled completely. To be signed and dated.
? Recommendation letter as PDF file.
? Reasons of student's selection of relevant program as PDF file.
? All educational certificates and academic records as PDF file, in case of regular undergraduate students (i.e. they do not hold graduation certificates) a temporary certificate should be submitted accompanied with other previous educational certificates.
? The acceptance office keeps its right to demand for the submission of authenticated graduation certificate as a condition of acceptance, If the language of the certificates is no Arabic or English, an authenticated translation should be forwarded. Authentication translation must be recognized by the school/university of the student.
? Detailed CV as PDF file.
? Proof certificate of English language proficiency.
? Only for master and doctorate applicants, their application should include their research/project- which they will carry out
? Data page of the passport as pdf file
Acceptance /refusal result will be sent to each student directly. For international &foreign students residing in Egypt, they should apply through the web site of the ministry of higher education:
http://www.mohecasm.edu.eg/Announcements/Announcements_waf2018_2019/Announcements _waf2018_201 9_POST.jsp
Issued by
Principal Secretary,
Ministry of Education and Vocational Training
Mazizini Zanzibar
PLEASE CLICK HERE TO DOWNLOAD PDF FILE FOR THE ANNOUNCEMENT
Download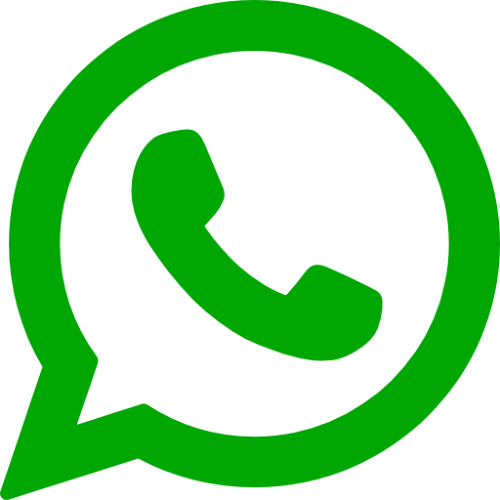 Share via Whatsapp
Zinazofanana
Bidhaa Mbalimbali
Tembelea pia
Zilizotembelewa sana