Masters Scholarship Petroleum Engineering UDSM
Announcement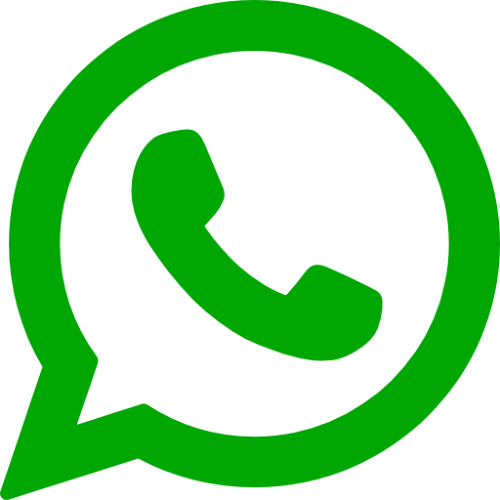 Share via Whatsapp
Download our app on Google Play
Maelezo
Chanzo: UDSM Web
Tarehe Iliyotolewa: 2020-07-09
Download
Kituo cha Kazi/Tukio: Tanzania Imetembelewa mara! 3007 ... Deadline: 2020-08-30 15:30:00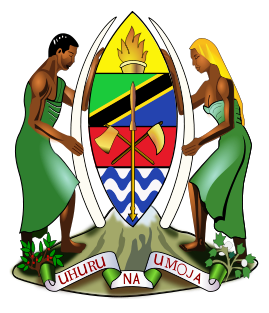 University of Dar es Salaam
EnPe-UDSM Scholarship for M.Sc. Petroleum Engineering 2020/2021
Applications are invited from eligible candidates to undertake M.Sc. Degree in Petroleum Engineering at the University of Dar es Salaam, department of Chemical and Mining Engineering (CME). The scholarship will be financed by the capacity building project funded by NORAD under a special scheme designated as Energy and Petroleum (EnPe). The scholarship covers tuition fee, research costs, and limited subsistence allowance (stipend). The duration of study is 18 months. The MSc program focusses on the petroleum drilling, reservoir, and production engineering.
Eligibility
1. The scholarship is open to BSc. graduates in Petroleum Engineering, Mining Engineering, Mineral Processing Engineering, and Chemical and Process Engineering from a recognized institution.
2. Applicants should have a GPA of 3.5 or above on a five-grade scale in their first degrees.
3. Applicants should not be more than 35 years old as of November 2020.
PLEASE DOWNLOAD PDF FILE HERE FOR MORE INFORMATION
Download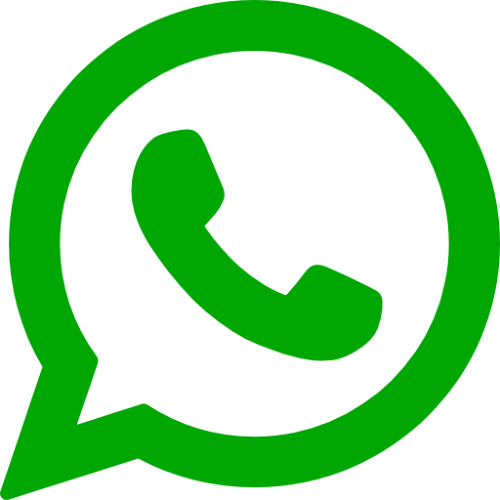 Share via Whatsapp
Zinazofanana
Bidhaa Mbalimbali
Tembelea pia
Zilizotembelewa sana