Scholarships Water Resource Engineering UDSM
Announcement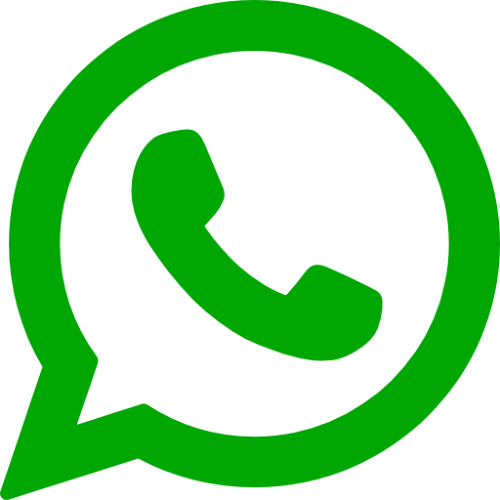 Share via Whatsapp
Download our app on Google Play
General Description
Source: UDSM Web
Release date: 2020-11-09
Download
Duty Station: Tanzania
5209 visits!... Deadline: 2020-11-20 15:30:00
UNIVERSITY OF DAR ES SALAAM
COLLEGE OF ENGINEERING AND TECHNOLOGY
DEPARTMENT OF WATER RESOURCES ENGINEERING ANNOUNCEMENT OF THREE SCHOLARSHIPS FOR MASTERS BY THESIS AT THE UNIVERSITY OF DAR ES SALAAM
1.0 Introduction Department of Water Resources Engineering (WRED) in the College of Engineering and Technology, University of Dar es Salaam in collaboration with African Research Universities Alliance (ARUA) Water Centre of Excellence at Rhodes University has secured funds to implement activities that will contribute to the project entitled "Unlocking resilient benefits from African water resources" awarded by the United Kingdom Research and Innovation, Global Challenges Research Funds –(UKRIGCRF). The project aims at sustainable water resource development and focuses on the novel research theory, methodologies and practice in order to meet the UN SDGs and realise the Africa Water Vision 2025. The aim is to apply transformative, transdisciplinary, community-engaged research, to shift water development outcomes towards SDGs. In fulfilment of this research grant, and as a contribution to the successful management of water resources in Tanzania, WRED announces three scholarships for Masters Studies by thesis at UDSM: two (2) in Water Resources Engineering and one (1) in Social Studies for Water Resources. These studies will commence in the academic year 2020/2021. The research topics should be aligned with the project objectives as outlined below:
Topic 1: Climate change and land use impacts on hydrologic processes of watershed systems
Topic 2: Modelling water allocation scenarios to address equitable water supply and sharing of benefits from contested water use
Topic 3:Development of participatory governance to support water quality and supply system resilience and ecosystem protection.
PLEASE DOWNLOAD PDF FILE FOR MORE INFORMATION
Download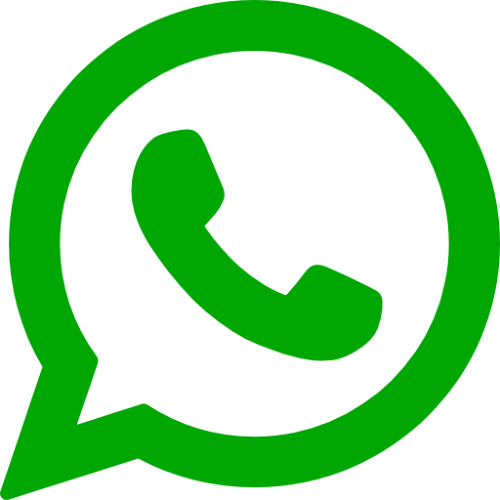 Share via Whatsapp