Nafasi za Masomo Scholarships China
Announcement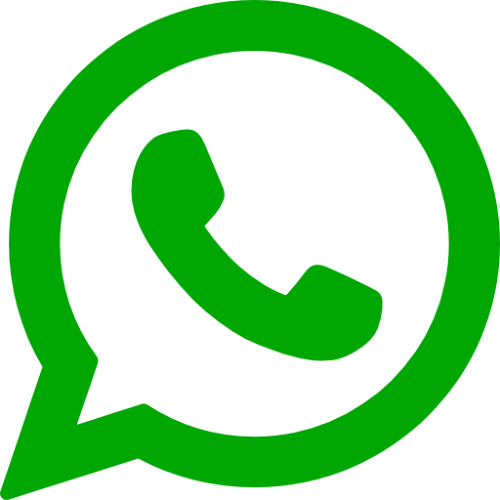 Share via Whatsapp
Download our app on Google Play
General Description
Source: MOEZ
Release date: 2021-01-06
Duty Station: China
6905 visits!... Deadline: 2021-02-15 15:30:00
REVOLUTIONARY GOVERNMENT OF ZANZIBAR MINISTRY OF EDUCATION, AND VOCATIONAL TRAINING, ZANZIBAR SCHOLARSHIPS TENABLE IN THE PEOPLE'S REPUBLIC OF CHINA FOR THE ACADEMIC YEAR 2021/2022
1. CALL FOR APPLICATION
The general public is hereby informed that the Government of the People's Republic of China is offering full funded scholarships to eligible Tanzania to pursue Undergraduate and Postgraduate programs for the academic year 2021/2022. The interested candidates are highly encouraged to apply.
2. APPLICATION REQUIREMENTS Applicants must meet the following requirements:
1. Be citizen of the United Republic of Tanzania;
2. Must have completed High School ('A' Level) or a Diploma ;
3. Must be below 25 years of age if applying for Bachelor Degree programs; 4. Must have a Bachelor Degree with at least upper second class with honors or distinctions if applying for Master's degree program;
5. Must be below 35 years if applying for a Master's Degree Program;
6. Must be in good health; and
7. Must provide all supporting documents in the required format.
PLEASE CLICK HERE TO DOWNLOAD PDF FILES FOR MORE INFORMATION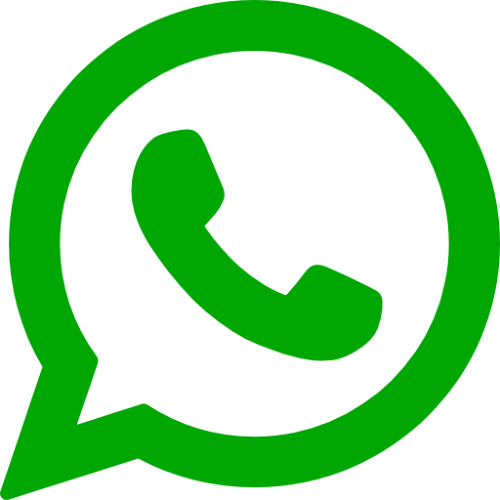 Share via Whatsapp