Tangazo la Mafunzo Singapore
Announcement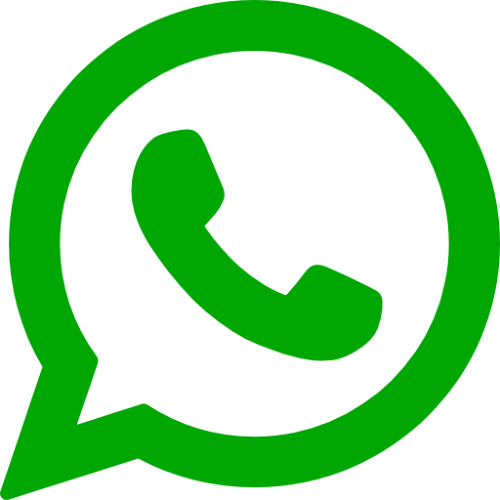 Share via Whatsapp
Download our app on Google Play
General Description
Source: Utumishi wa Umma na Utawala Bora Tanzania
Release date: 2022-12-27
Download
Duty Station: TANZANIA
7904 visits!... Deadline: 2023-05-27 16:12:00
THE UNITED REPUBLIC OF TANZANIA PRESIDENT'S OFFICE PUBLIC SERVICE MANAGEMENT AND GOOD GOVERNANCE ANNOUNCEMENT FOR TRAINING COURSES (LONG & SHORT COURSES) UNDER SINGAPORE –AFRICA PARTNERSHIP PARKAGE FOR THE YEAR 2022-2025 IN SINGAPORE.
Applications are hereby invited from qualified Tanzania Government Officials to apply for the following long courses in Singapore. S/n Course School University 1. Master in Public Administration, Lee Kuan School Yew School of Public Policy. N National University of Singapore 2. Master of Science (International Relations), S Rajaratnam School of International Studies Nanyang Technological 3. Master of Science (International University Political Economy), 4. Master of Science (Strategic Studies)
SHORT COURSES TOPICS INCLUDE:- ?
Public Administration and Governance, ? Trade & Economy, ? Climate Change and sustainability, and ? Digitalization and smart cities.
FOR MORE INFORMATION AND MODE OF APPLICATION:- Please visit: www.scp.gov.sg
Download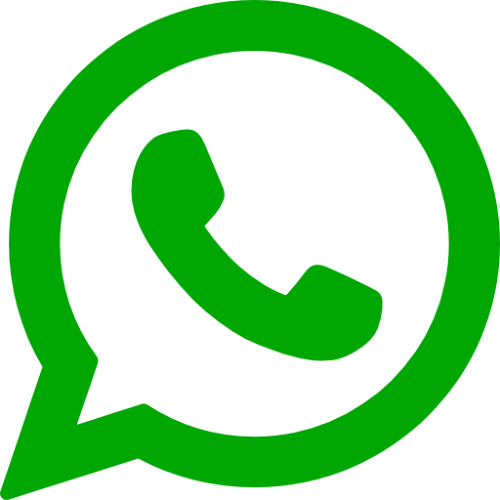 Share via Whatsapp