Short Courses Australia Awards 2020
Announcement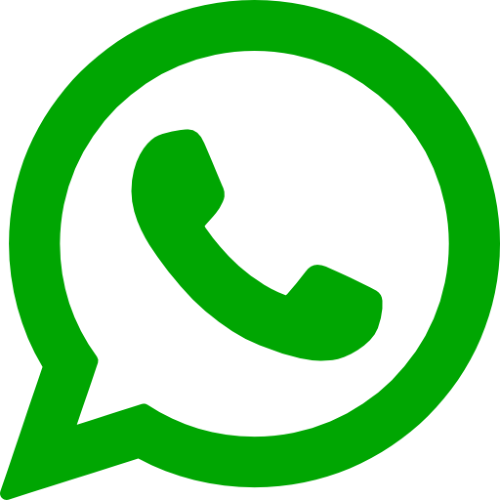 Share via Whatsapp
Download our app on Google Play
Maelezo
Chanzo: Australia Awards
Tarehe Iliyotolewa: 2019-12-22
Kituo cha Kazi/Tukio: Australia Imetembelewa mara! 1562 ... Deadline: 2020-01-17 23:59:00
Australia Awards Short Course Information for students from Tanzania
You are a national of Tanzania.
For Australia Awards Short Courses, applicants must be at least 25 years and not older than 55 years by June 2021.
You have at least 3 years' work experience in a relevant policy, practice, research or reform role following graduation. Preference will be given to candidates with greater periods of experience.
You are an early- or mid-level career professional working in the public sector, civil society or private sector in one of the listed priority fields of study.
You have a clear vision of how you will use the knowledge gained through the award program to improve policy or practice in Tanzania in your proposed field of study.
You must be willing to make a formal commitment to return to Tanzania and your current employment following the completion of the award.
Gender equality: Australia Awards targets equal participation by women and men.
Disability inclusion: Australia Awards aims to ensure that people with a disability are given fair and equal opportunity to compete for and obtain a Scholarship.
Australia Awards Short Courses: 2020 intake
The detail and eligibility criteria for each Australia Awards Short Course are available below. Click on the relevant course link for more details and to download the course summary.
*Citizens from Ethiopia, Rwanda, Somalia and South Sudan are only eligible for in Africa short courses
Further information
For further information on Australian Government policies, please see the links below.
Provision of course research support is provided for shortlisted candidates.
Special needs assistance is provided, as deemed appropriate, on a case-by-case basis. For more information, read the Australian Government's disability rights guide
Essential information for participating in the Scholarship program is provided in the Australia Awards Scholarships Policy Handbook
Additional information on the Australian Government's policies is provided on the Australia Awards website (by The Department of Foreign Affairs and Trade).
Applicants must inform Australia Awards – Africa of any connection or relationship to staff employed by the Australian Government or with Palladium (the managing contractor) at the time of application. Information can be sent to the Awards Department.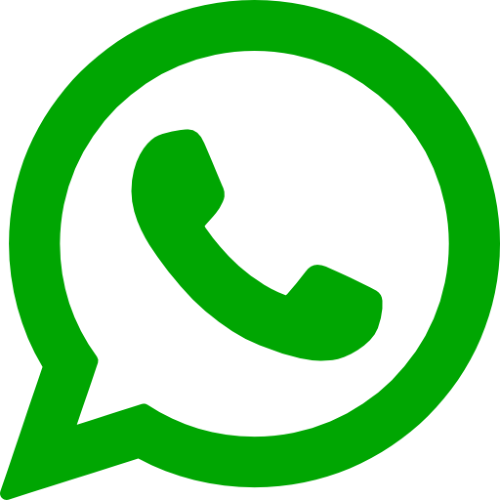 Share via Whatsapp
Bidhaa Mbalimbali
Tembelea pia
Zilizotembelewa sana