Nafasi za Kazi African Unioun
Announcement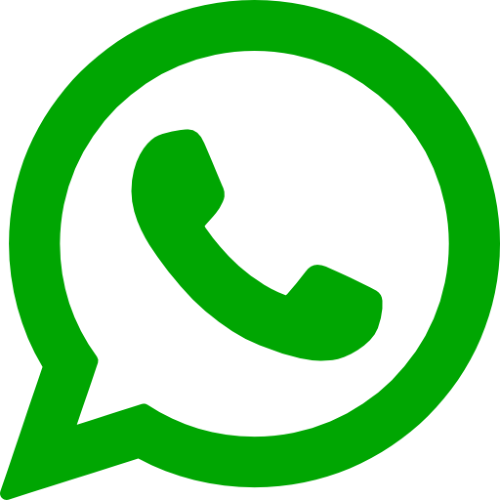 Share via Whatsapp
Download our app on Google Play
Maelezo
Chanzo: Utumishi Tanzania
Tarehe Iliyotolewa: 2020-01-09
Download

Kituo cha Kazi/Tukio: Accra ghana Imetembelewa mara! 3549 ... Deadline: 2020-01-19 23:59:00
Job Posting Title: SECRETARY GENERAL – AFCFTA
Start Date: 19.12.2019
End Date: 19.01.2020
Reference Code: TI201912193
Job Title: Secretary General – AfCFTA
Organization
The African Union, established as a unique Pan African continental body, is charged with spearheading Africa's rapid integration and sustainable development by promoting unity, solidarity, cohesion and cooperation among the peoples of Africa and African States as well as developing a New Partnership worldwide.
The African Union Heads of State and Government decided through Decision Assembly/AU/Dec.394 (XVIII) of January 2012 to fast-track the establishment of the Continental Free Trade Area. Negotiations were launched in 2015 in Johannesburg, South Africa and all 55 African countries have been participating in the process. The Agreement Establishing the African Continental Free Trade Area (AfCFTA) was concluded on 21 March 2018 in Kigali, Rwanda and came into force on 30 May 2019.
Article 3 of the AfCFTA Agreement provides that the general objectives of the Agreement are to create a single market for goods and services facilitated by movement of persons to deepen economic integration of the African continent in accordance with the vision of "an integrated, prosperous and peaceful Africa" enshrined in Agenda 2063. The AfCFTA will deliver an integrated continental market of 1.3 billion consumers with aggregate GDP of USD 3.4 trillion. The specific objectives of the AfCFTA are outlined in Article 4 of the Agreement. The operational phase of the AfCFTA was launched on 07th July 2019 during the 12th Extraordinary Summit of AU Heads of State and Government in Niamey, Niger. During that same Summit, AU Heads of State and Government agreed that the headquarters of the AfCFTA shall be in Accra, Ghana and also set the date of 1 July 2020 as the start of trading under the AfCFTA. The Heads of State and Government also agreed that the Secretariat shall be established by March 2020.
In view of the above background, the AfCFTA Secretariat through the African Union commission invites qualified and competent applicants who are citizens of Member States of the African Union with relevant skills, competencies and experiences to submit their applications for the position of the SECRETARY GENERAL of the AfCFTA Secretariat based at its headquarters in Accra, Ghana.
PLEASE DOWNLOAD PDF FILE FOR MORE INFORMATION
Download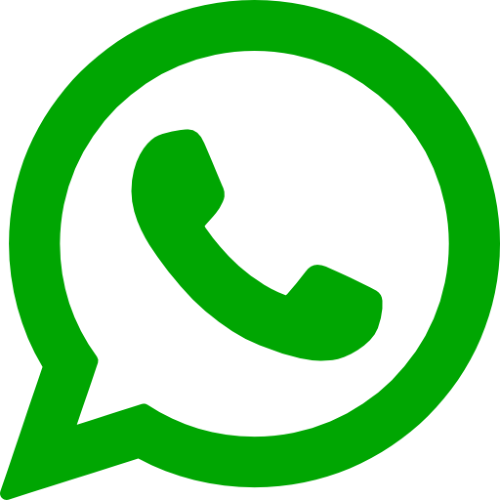 Share via Whatsapp
Bidhaa Mbalimbali
Tembelea pia
Zilizotembelewa sana