Scholarship for Master of Arts in History UDSM
Announcement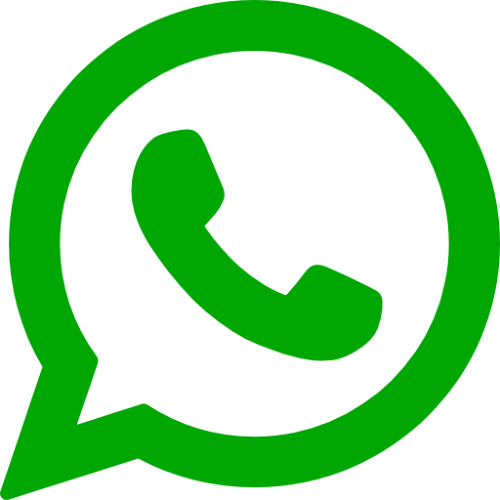 Share via Whatsapp
Download our app on Google Play
General Description
Source: UDSM Web
Release date: 2020-11-03
Download
Duty Station:
5487 visits!... Deadline: 2020-11-15 15:30:00
SCHOLARSHIP TO PURSUE MASTER OF ARTS IN HISTORY AT THE UNIVERSITY OF DAR ES SALAAM
Introduction
The Department of History at the University of Dar es Salaam is currently hosting a three year (2019/2020-2021/2022) research project entitled Collaborative Provenance Research on the Collections from Tanzania at the National Museum and House of Culture in Dar es Salaam and Ethnological Museum in Berlin. The project is generously funded by Gerda Henkel Foundation. As part of its pertinent activities, the project seeks to recruit one candidate who will pursue the M.A. (History) programme (by coursework and dissertation) offered by the Department of History starting from the 2020/2021 academic year. Upon successful completion of the coursework, the candidate will be required to conduct research and write a dissertation on a theme related to the project.
PLEASE DOWNLOAD PDF FILE HERE FOR MORE INFORMATION
Download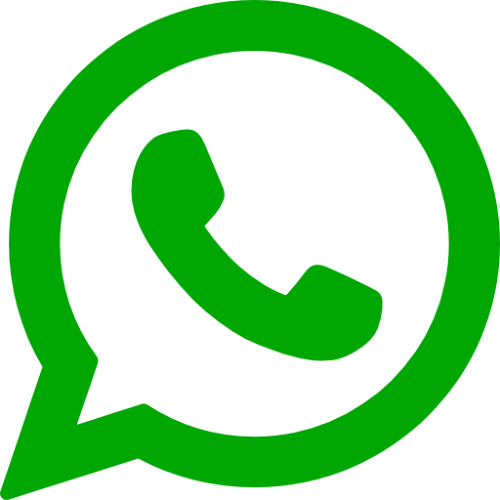 Share via Whatsapp