FUMBA TOWN ZANZIBAR
Announcement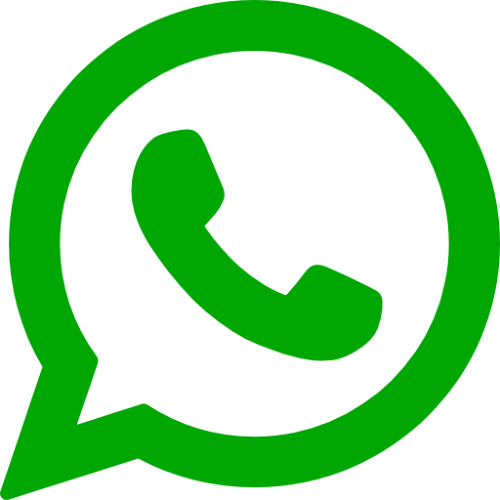 Share via Whatsapp
Download our app on Google Play
General Description
Source: Zenjishoppazz
Release date: 2022-12-19
Download
Duty Station: TANZANIA
14486 visits!... Deadline: 2024-04-19 16:34:00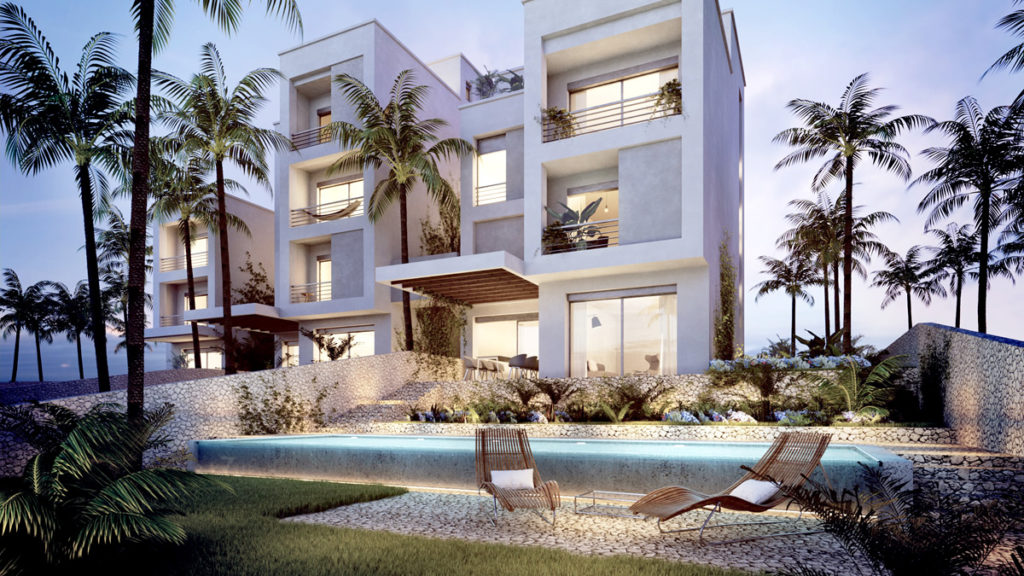 FUMBA TOWN
Are you want to own your house with affordable price?
If yes, welcome to Fumba Town under SPS project. To live in Fumba is to live the dream.
The dream of a modern, spacious, secure and cosmopolitan lifestyle on a tropical and paradise island. A life of ocean breezes and contemporary comforts, modern planning and sustainability.
for more information you may contact to us or visit https://bit.ly/3NA0H0t
And also you may download the CPS product for prices and more product about Fumba Town.
Download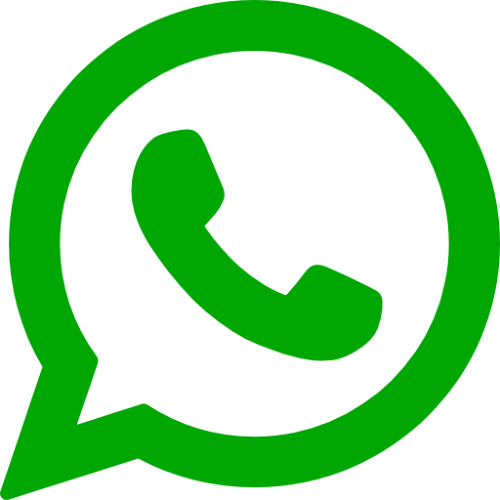 Share via Whatsapp
Promoted Ads
Other products