Scholarship Opportunities for MSc in Oil and Gas Technology (UDSM)
Announcement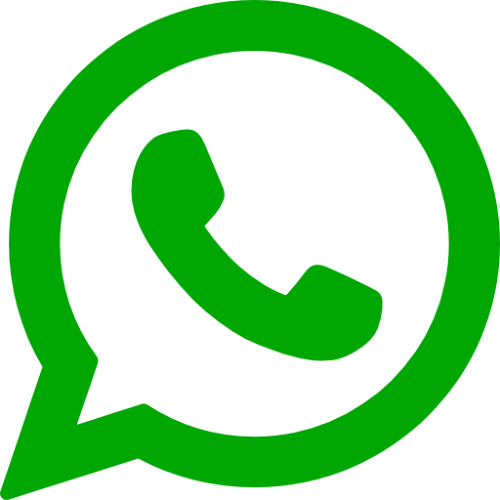 Share via Whatsapp
Download our app on Google Play
General Description
Source: UDSM Web
Release date: 2018-08-01
Download
Duty Station: UDSM
6647 visits!... Deadline: 2018-09-30 15:30:00
UNIVERSITY OF DAR ES SALAAM
COLLEGE OF ENGINEERING AND TECHNOLOGY
DEPARTMENT OF MECHANICAL AND INDUSTRIAL ENGINEERING
SCHOLARSHIP OPPORTUNITIES FOR MSc IN OIL AND GAS TECHNOLOGY
2018/19 ACADEMIC YEAR
About NORAD EnPe funded UDSM OIL AND GAS TECHNOLOGY PROJECT
The project focuses on capacity building for oil and gas technology at the Department of Mechanical and Industrial Engineering. Courses for MSc in Oil and Gas Technology are offered jointly by UDSM members of staff and with visiting professors from Norwegian University of Science and Technology (NTNU). In addition to fulfilment of academic requirement for relevant degree award, three candidates sponsored by this project are expected to contribute to the said overall project goals.
Eligibility of Sponsorship for MSc Candidates (a) Must be a Tanzanian.
Must have a valid admission letter to Fulltime, MSc in Oil and Gas Technology by Coursework and dissertation at the Department of Mechanical and Industrial Engineering. Online application for admission should be done at http://postgraduate.udsm.ac.tz/
Must be a holder of undergraduate degree in Mechanical Engineering, Chemical and Process Engineering, Petroleum Engineering, Mining Engineering, Industrial Engineering, Electromechanical Engineering or other mechanical engineering related degree programmes from recognized institution recognized by TCU and recommended by UDSM, with at least a Lower Second-class award (GPA of at least 2.7 out of 5).
Candidates with high performance in relevant BSc programmes will have added advantage. (e) Female candidates are encouraged to apply.
Sponsorship Benefits
Scholarship covers tuition fee, research fund, stationery allowance and thesis production.
Scholarship will not cover stipends, extension fees, health insurance and accommodation costs.
Mode of Application
Applicants should send electronic copies (pdf format) of the following documents to
dpe@udsm.ac.tz and copy to kihedu@udsm.ac.tzby 30th September 2018;
Copy of admission letter to the relevant degree at the University of Dar es Salaam.
CV indicating academic achievements, research activities and publication (if any).
Copy of BSc academic transcript.
Download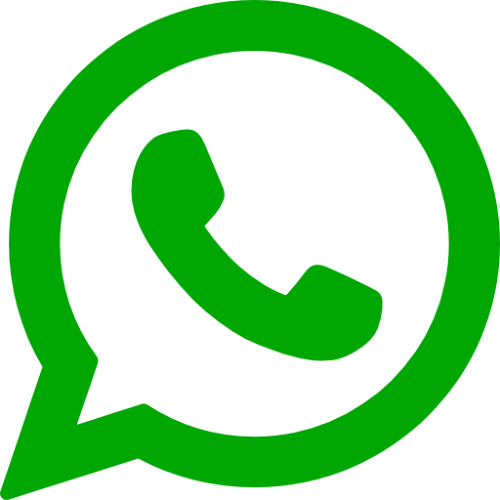 Share via Whatsapp