Nafasi za Kazi SHUWASA
Announcement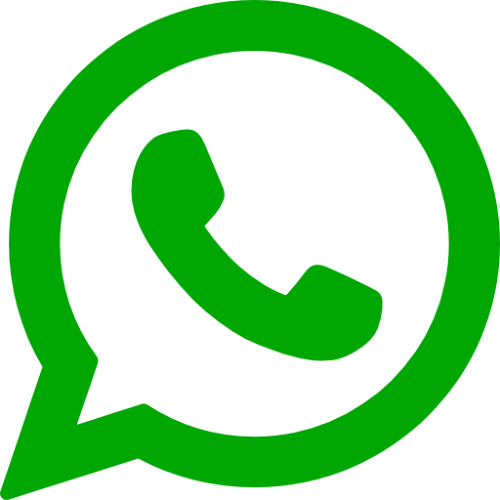 Share via Whatsapp
Download our app on Google Play
Maelezo
Chanzo: Utumishi Tanzania
Tarehe Iliyotolewa: 2020-11-03
Download
Kituo cha Kazi/Tukio: Tanzania Imetembelewa mara! 16225 ... Deadline: 2020-11-16 15:30:00
THE UNITED REPUBLIC OF TANZANIA PRESIDENT'S OFFICE PUBLIC SERVICE RECRUITMENT SECRETARIAT
Ref.No.EA.7/96/01/K/320
2 nd November, 2020
On behalf of Shinyanga Water Supply and Sanitation Authority (SHUWASA) Public Service Recruitment Secretariat invites qualified Tanzanians to fill 5 vacant posts as mentioned below.
1.0 SHINYANGA WATER SUPPLY AND SANITATION AUTHORITY (SHUWASA) Shinyanga Water Supply and Sanitation Authority (SHUWASA) is an Autonomous Utility which was established under section 3(I) of Cap. 272 of 1997 as reviewed by section 60 of Water supply and Sanitation Act No. 12 of 2009 and Act No. 5 of 2019. SHUWASA is charged with the overall responsibility of operations and management of portable clean water supply and sanitation services in Shinyanga. SHUWASA performs its duties under the pilot and supervision of the Executive Board of Directors. The general guidelines to run the Authority are provided by the Ministry of Water and regulated by EWURA.
1.1 HEAD OF PROCUREMENT MANAGEMENT UNIT – 1 POST
1.1.1 REPORTS TO: MANAGING DIRECTOR
1.1.2 APPOINTED BY: BOARD OF DIRECTORS
1.1.3 MAIN ROLE: Head of Procurement Management Unit, support business operation of the Authority through effective best procurement practices and inventory policies and procedures that ensures timely availability of goods and service and the stock is secured.
PLEASE DOWNLOAD PDF FILE HERE FOR MORE INFORMATION
Download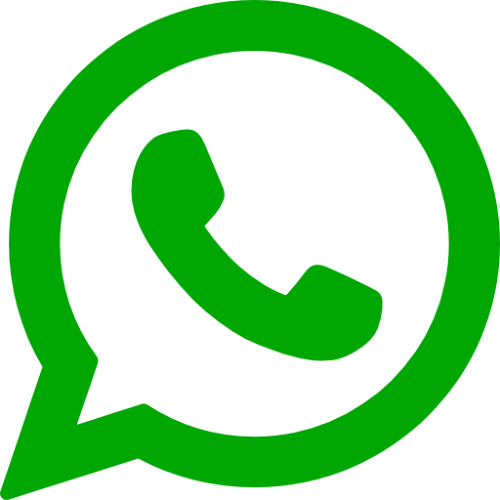 Share via Whatsapp
Bidhaa Mbalimbali
Zenye Promotion
Bidhaa Nyenginezo
Tembelea pia