Nafasi za Kazi WHC, MUHAS, SHUWASA na Ardhi University
Announcement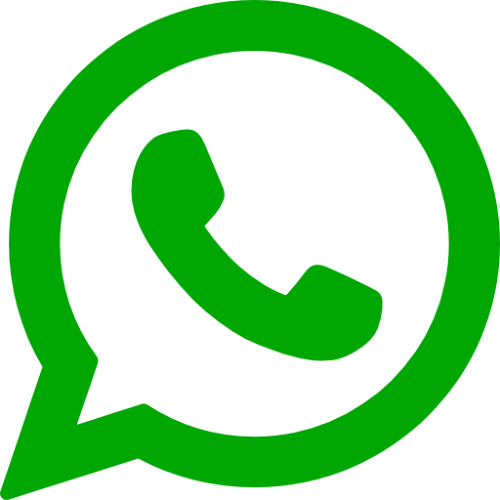 Share via Whatsapp
Download our app on Google Play
Maelezo
Chanzo: Utumishi Tanzania
Tarehe Iliyotolewa: 2021-03-19
Download
Kituo cha Kazi/Tukio: Tanzania Imetembelewa mara! 14952 ... Deadline: 2021-03-31 14:32:00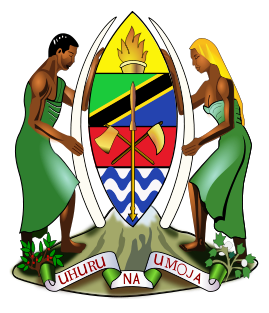 THE UNITED REPUBLIC OF TANZANIA PRESIDENT'S OFFICE PUBLIC SERVICE RECRUITMENT SECRETARIAT Ref.No.EA.7/96/01/L/69 17th March, 2021
VACANCY ANNOUNCEMENT
On behalf of Watumishi Housing Company (WHC), Muhimbili University of Health and Allied Science (MUHAS), Shinyanga Water Supply and Sanitation Authority (SHUWASA) and Ardhi University (ARU), Public Service Recruitment Secretariat (PSRS) invites dynamics and suitable qualified Tanzanians to fill (15) vacant posts mentioned below.
1.0 WATUMISHI HOUSING COMPANY (WHC)
Watumishi Housing Company (WHC) is a public entity responsible for the implementation of the Public Servants Housing Scheme (PSHS) and management of the WHC Real Estate Investment Trust (WHC-REIT). Shareholders of WHC and the financiers of the PSHS are the Public Service Social Security Fund (PSSSF), National Social Security Fund (NSSF), National Health Insurance Fund (NHIF) and National Housing Corporation (NHC).
PLEASE DOWNLOAD PDF FILE HERE FOR MORE INFORMATION
Download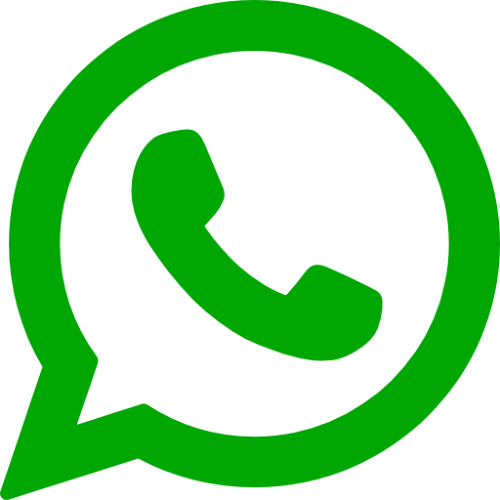 Share via Whatsapp
Bidhaa Mbalimbali
Zenye Promotion
Bidhaa Nyenginezo
Tembelea pia