SAUDIA Scholarships for Undergraduate and Postgraduate Studies
Announcement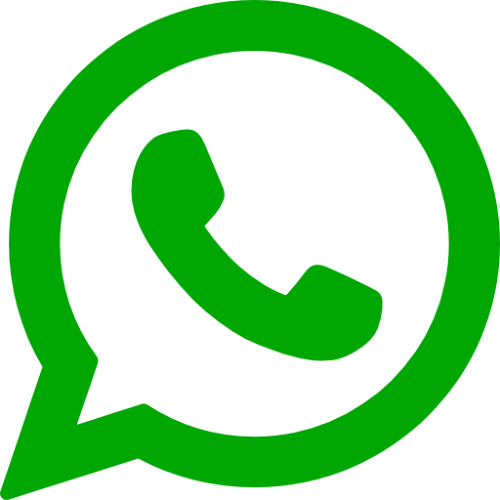 Share via Whatsapp
Download our app on Google Play
Maelezo
Chanzo: MOEZ Website
Tarehe Iliyotolewa: 2021-03-19
Download
Kituo cha Kazi/Tukio: Saudi Arabia Imetembelewa mara! 15785 ... Deadline: 2021-12-31 15:17:00
SCHOLARSHIPS TENABLE IN THE KINGDOM OF SAUDI ARABIA FOR THE ACADEMIC YEAR 2021/2022
Call for Application
Applications are hereby invited from qualified Tanzanians to apply for undergraduate and post-graduate programs in various universities offered by the Kingdom of Saudi Arabia for 2021/2022 academic year.
1. Eligibility
A. All admission requirements that apply to Saudi Arabia applicants in higher learning institutions also apply to native and foreign scholarship applicants.
B. The following are the necessary conditions that must be met by foreign scholarship applicants: ?
Should not be more than 25 years old and not less than 17 years old for undergraduate studies; ?
Must be below 30 years old for Master's Degree and below 35 years old for PhD; ?
Should not have received another scholarship offer from a University in Saudi Arabia; ?
Certificates and supporting documents must be certified by competent authority specified by the University; ?
Should present a certificate of good conduct from the Police department in the applicant's country; ?
Should not have been dismissed from a University in Saudi Arabia; ?
Female applicants should have a mahram (guardian), in accordance with the instructions regulating this, provided that the guardian is covered by the scholarship, or has a regular residence, or is on the register of an employer in need of his services; ?
A report of medical examination issued by an official medical body; ? Recommendation(s) from institutions, bodies or personalities may be required by the University.
PLEASE DOWNLOAD PDF FILE HERE FOR MORE
Download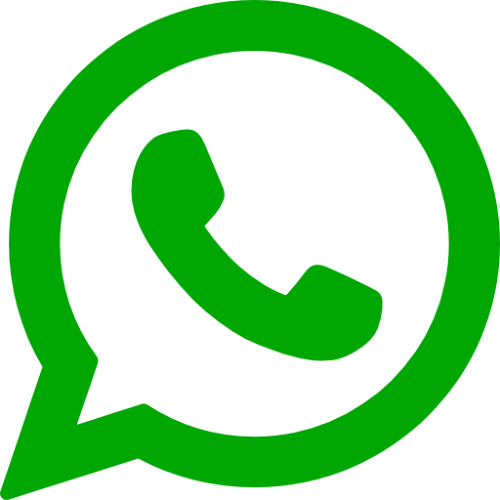 Share via Whatsapp
Bidhaa Mbalimbali
Zenye Promotion
Bidhaa Nyenginezo
Tembelea pia