Nafasi za Kazi TIE, NIT na Mzumbe University
Announcement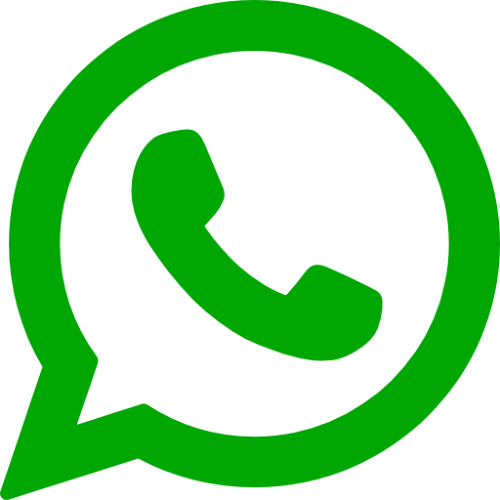 Share via Whatsapp
Download our app on Google Play
Maelezo
Chanzo: Utumishi Tanzania
Tarehe Iliyotolewa: 2021-03-20
Download
Kituo cha Kazi/Tukio: Tanzania Imetembelewa mara! 14018 ... Deadline: 2021-04-01 15:30:00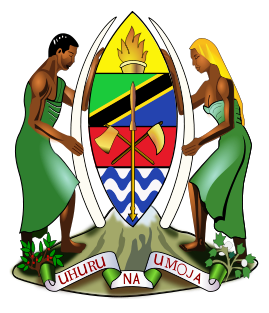 THE UNITED REPUBLIC OFTANZANIA PRESIDENT'S OFFICE PUBLIC SERVICE RECRUITMENT SECRETARIAT Ref.No.EA.7/96/01/L/54 19 th March, 2021
VACANCY ANNOUNCEMENT
On behalf of Tanzania Institute of Education (TIE), The National Institute of Transport (NIT) and Mzumbe University (MU), Public Service Recruitment Secretariat (PSRS) invites dynamics and suitable qualified Tanzanians to fill (21) vacant posts mentioned below.
1.0TANZANIA INSTITUTE OF EDUCATION (TIE)
Tanzania Institute of Education (TIE) is a public institution under the Ministry of Education, Science and Technology. TheInstitute was established by The Institute of education Act no 13 of 1975 as amended from time to time and is charged with the responsibility of interpreting government policies on education to befitting curriculum programs and instructional materials in order to facilitate provision of quality education at pre-primary, primary, secondary and teacher education levels.
1.0CURRICULUM COORDINATOR I- (HISTORY)1 POST
1.0.1 DUTIES AND RESPONSIBILITIES
i. To develop and tries out instructional materials
ii. To conduct in-service courses and seminars for tutors and teachers
iii. To participate in research, monitoring and evaluation of curriculum or any other educational activities;
iv. To participate in the provision of consultancy services in education;
PLEASE DOWNLOAD PDF FILE HERE FOR MORE INFORMATION
Download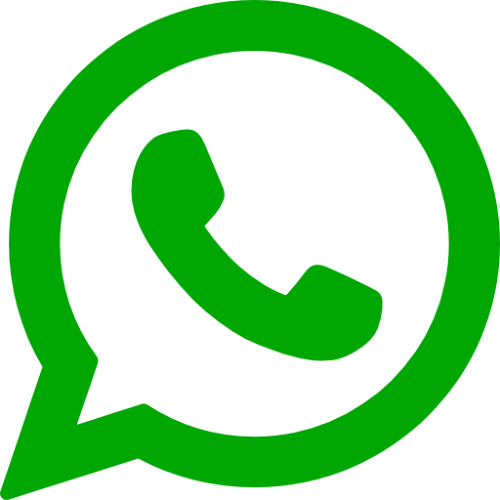 Share via Whatsapp
Bidhaa Mbalimbali
Zenye Promotion
Bidhaa Nyenginezo
Tembelea pia