Vacancy masters Scholarship Ifakara Health Institute
Announcement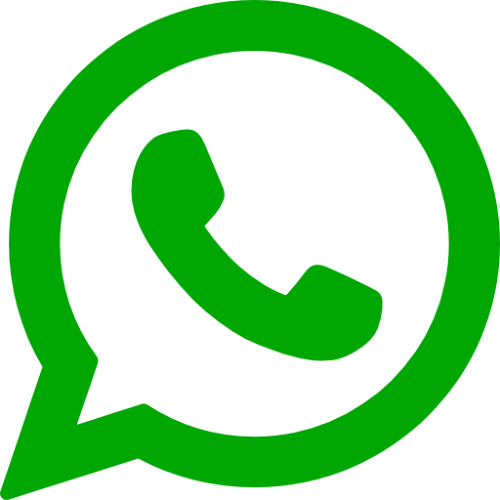 Share via Whatsapp
Download our app on Google Play
Maelezo
Chanzo: Ifakara Health Institute
Tarehe Iliyotolewa: 2021-03-23
Download
Kituo cha Kazi/Tukio: Tanzania/USA Imetembelewa mara! 16948 ... Deadline: 2021-04-15 15:30:00
Job Summary
Position: Research Officer / Master of Science Studentship – 1 post
Reports To: Student Supervisor / Principal Investigator
Work Station: Entomology Department, Virginia Tech University – USA / Rufiji and Kibiti research sites – Ifakara Health Institute, Tanzania

Apply By: April 15, 2021
Institute Overview

Ifakara Health Institute (IHI) is a leading research organization in Africa with a strong track record in developing, testing and validating innovations for health. Driven by a core strategic mandate for research, training and services, the Institute's work now spans a wide spectrum, covering biomedical and ecological sciences, intervention studies, health-systems research and policy translation.
Position Summary
Ifakara in collaboration with the Schürch Lab in the Department of Entomology at Virginia Tech-USA is seeking a highly motivated Tanzanian to take the position of Research Officer / Master Studentship to join the Unitaid funded BOHEMIA project. The focus of the student's research will be to determine the impact on dung fauna of the use of the antiparasitic drug ivermectin in cattle. The research supports the mission of One Health, the collaborative effort to attain health for people, animals, and our environment. This project specifically is related to evaluating the potential of mass drug administration of ivermectin to humans or simultaneously to humans and livestock as complimentary malaria vector control tools to tackle residual malaria transmission.
The student will be based in the United States in Blacksburg at the main Virginia Tech campus where they will be under the primary supervision of Dr. Roger Schürch, Department of Entomology. The field work portion will be completed in Tanzania in collaboration with Dr. Issa Lyimo who is the Country Principal Investigator of BOHEMIA in Tanzania. The successful applicant will earn a degree as a Master of Life and Food Sciences at the Department of Entomology, Virginia Tech on completion of the thesis and coursework.
PLEASE DOWNLOAD PDF FILE HERE FOR MORE INFORMATION
Download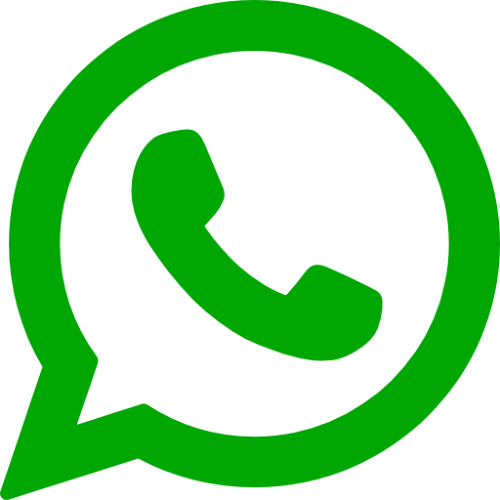 Share via Whatsapp
Bidhaa Mbalimbali
Zenye Promotion
Bidhaa Nyenginezo
Tembelea pia