Nafasi za Kazi BRELA
Announcement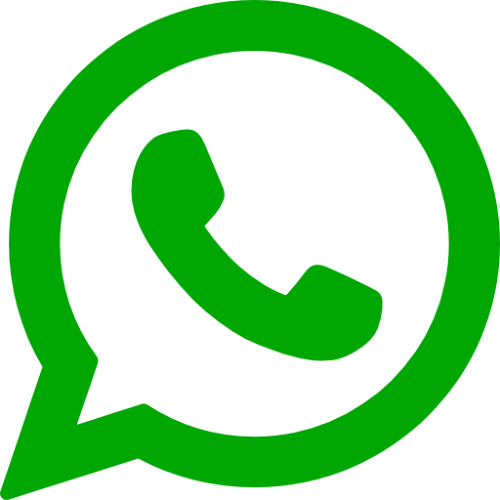 Share via Whatsapp
Download our app on Google Play
Maelezo
Chanzo:
Tarehe Iliyotolewa: 2021-07-01
Download
Kituo cha Kazi/Tukio: Tanzania Imetembelewa mara! 24721 ... Deadline: 2021-07-11 15:30:00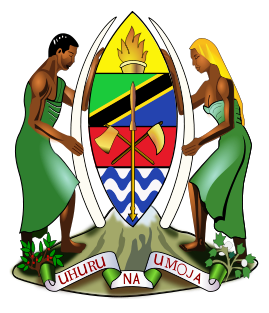 THE UNITED REPUBLIC OF TANZANIA PRESIDENT'S OFFICE PUBLIC SERVICE RECRUITMENT SECRETARIAT Ref.No.EA.7/96/01/L/149
28th June, 2021
VACANCY ANNOUNCEMENT
On behalf of the Business Registration and Licensing Agency (BRELA) Public Service Recruitment Secretariat (PSRS) invites dynamics and suitable qualified Tanzanians to fill 4 vacant posts mentioned below. 1.0BUSINESS REGISTRATION AND LICENSING AGENCY (BRELA) Brela is a Government Executive Agency which was established under the Executive Agencies Act no. 30 of 1997 and established on the 8th October, 1999 through Government Notice No. 294. The Agency was officially inaugurated on the 3rd December 1999 so as to facilitate orderly conduct of business and provision of business regulatory services. The major functions of BRELA is to administer various business laws including the Companies Act Cap 236 R.E 2002; Business Names Act Cap 213 R.E 2002; Trade and Service Marks Act Cap 236 R.E 2002; Patents (Registration) Act Cap. 217 R.E. 2002; National Industries Registration and Licensing Act Cap. 46 R.E. 2002 and Business Licensing Act Cap. 208 R.E 2002. In addition, BRELA monitors the registered and licensed entities to ensure legal compliance and handles disputes resolution services in relation to Patents, Trade and Service Marks Registrations and removal proceedings
1.1LEGAL OFFICER II - 4 POSTS
1.1.1 DUTIES AND RESPONSIBILITIES
i. To process, scrutinize and approve applications;
ii. To reconcile files/documents and update into the ORS;
iii. To respond to the online and offline official searches.
PLEASE DOWNLOAD PDF FILE HERE FOR MORE INFORMATION
Download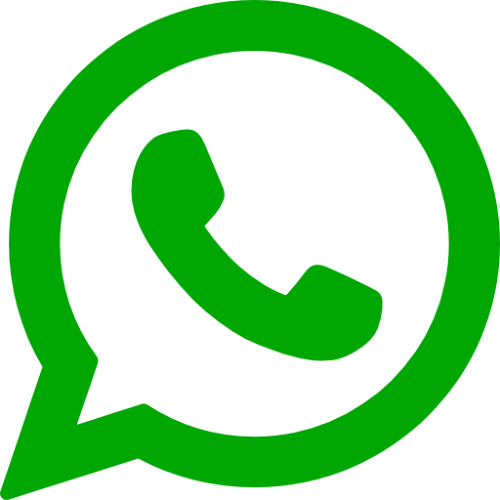 Share via Whatsapp
Bidhaa Mbalimbali
Zenye Promotion
Bidhaa Nyenginezo
Tembelea pia