Nafasi za Kazi Mzumbe University, Ocean Road Cancer Institute na Kwegineko
Announcement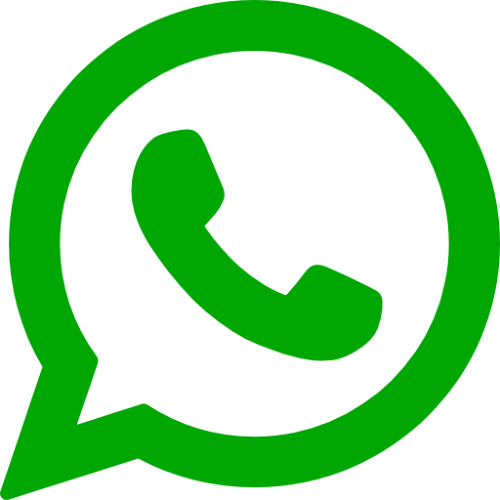 Share via Whatsapp
Download our app on Google Play
Maelezo
Chanzo: Utumishi Tanzania
Tarehe Iliyotolewa: 2021-07-21
Download
Kituo cha Kazi/Tukio: Tanzania/USA Imetembelewa mara! 1701 ... Deadline: 2021-08-01 15:30:00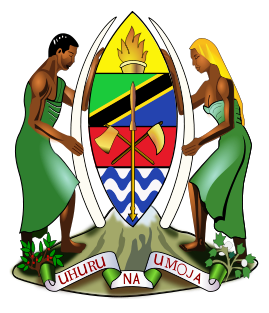 THE UNITED REPUBLIC OFTANZANIA
PRESIDENT'S OFFICE
PUBLIC SERVICERECRUITMENT SECRETARIAT
Ref.No.JA.9/259/01/8
19thJuly, 2021
VAC ANCYANNOUNCEMENT
On behalf of Mzumbe University (MU), College of Business Education (CBE), Vocational Education and Training Authority (VETA), Dar es Salaam University College of Education (DUCE) and Ocean Road Cancer Institute (ORCI); Public Service Recruitment Secretariat (PSRS) invites dynamic and suitable qualified Tanzanians to fill 7 vacant posts mentioned below.
1.0MZUMBE UNIVERSITY(MU)
Mzumbe University was established by the Mzumbe University Charter, 2007 under Section 25 of the Universities Act. No. 7 of 2005 which repealed Mzumbe University Act No 9 of 2001. As a Training Institute, the University boasts of over 50 years experience of training in the Administration of Justice, Business Management, Public Administration, Accountancy, Finance, Political Science and Good Governance.
1.0.1 CLINICAL OFFICER II-1 POST
1.0.2 DUTIES AND RESPONSIBILITIES
To make proper diagnosis of disease;
To prescribe treatments;
To treat wounds;
To give First Aid to MCH problems;
To give anesthesia during operations;
To attend general outpatient clinics; and
To perform any other duties as may be assigned by Superior.
PLEASE DOWNLOAD PDF FILE HERE FOR MORE INFORMATION
Download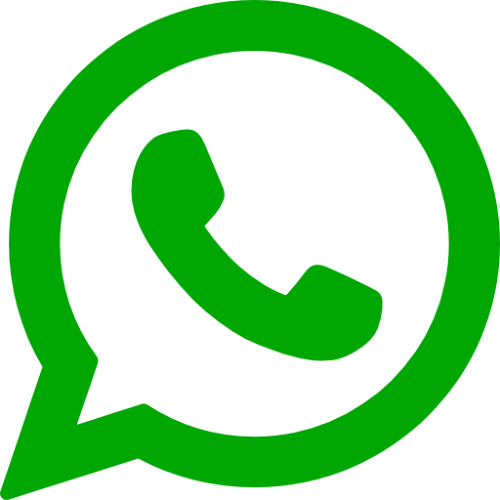 Share via Whatsapp
Bidhaa Mbalimbali
Zenye Promotion
Bidhaa Nyenginezo
Tembelea pia