CALL FOR A PHD STUDY POSITION WITHIN THE UNIVERSITY OF DAR AS SALAAM UNDER THE Y-ENGAGE RESEARCH PRO
Announcement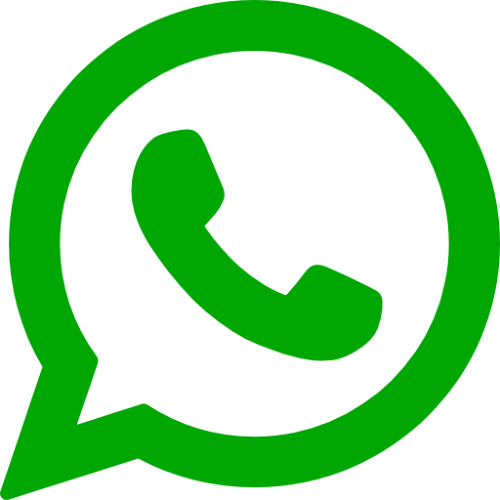 Share via Whatsapp
Download our app on Google Play
Maelezo
Chanzo: UDSM Web
Tarehe Iliyotolewa: 2022-01-11
Download
Kituo cha Kazi/Tukio: UDSM, Denmark Imetembelewa mara! 7055 ... Deadline: 2022-03-28 15:30:00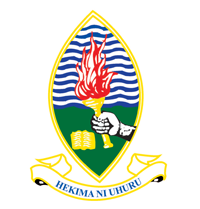 UNIVERSITY OF DAR ES SALAAM
INSTITUTE OF RESOURCES ASSESSMENT
CALL FOR A PHD STUDY POSITION WITHIN THE UNIVERSITY OF DAR AS SALAAM UNDER THE 'Y-ENGAGE' RESEARCH PROJECT
The Institute of Resource Assessment (IRA) of the University of Dar es Salaam (UDSM) invites applications for one (1) 4-year full-time PhD study within the research project "Young People's Climate Change Engagement in Tanzania (Y-ENGAGE)".
The research project is funded by the Danish Ministry of Foreign Affairs. The successful candidate will be expected to start on May 1, 2022, or as soon as possible thereafter.
The Y-ENGAGE Project
Climate Change (CC) is one of the greatest threats facing humanity, and a defining issue of our time. Young people in sub-Saharan Africa are on the frontline of this crisis. They constitute both the largest and most vulnerable group to experience the harmful effects of CC. It is critical that we learn from and engage young people in the fight against the effects of CC. However, much current knowledge on young people's climate engagement reflects the experiences of young people in the global North. By generating insights from Tanzania, Y-ENGAGE seeks to diversify our understandings of young people's engagement with CC and galvanise the activism potential of young people in sub-Saharan Africa.
The Y-ENGAGE project thus draws on qualitative and participatory research methods,
including photography, to explore: 1) young people's experiences, conceptions, struggles, and ways of coping with CC in Tanzania; 2) opportunities and challenges for young people to exert influence and transform climate-related practices; and 3) the role of teachers and schools in facilitating engagement with CC.
The project is a collaboration between Ardhi University, the University of Dar es Salaam, the University of Copenhagen, the Tanzania Youth Coalition and Save the Children.
DOWNLOAD PDF FILE HERE FOR MORE INFORMATION
Download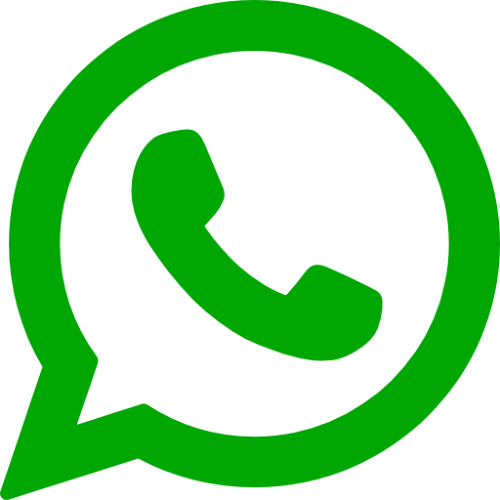 Share via Whatsapp
Bidhaa Mbalimbali
Zenye Promotion
Bidhaa Nyenginezo
Tembelea pia