Nafasi ya Kazi Full Stack Software Engineer Silabu
Announcement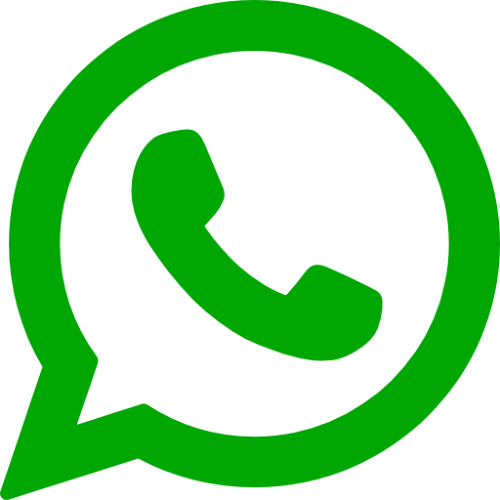 Share via Whatsapp
Download our app on Google Play
Maelezo
Chanzo: Silabu
Tarehe Iliyotolewa: 2022-08-12
Kituo cha Kazi/Tukio: Tanzania Imetembelewa mara! 8713 ... Deadline: 2022-09-10 15:30:00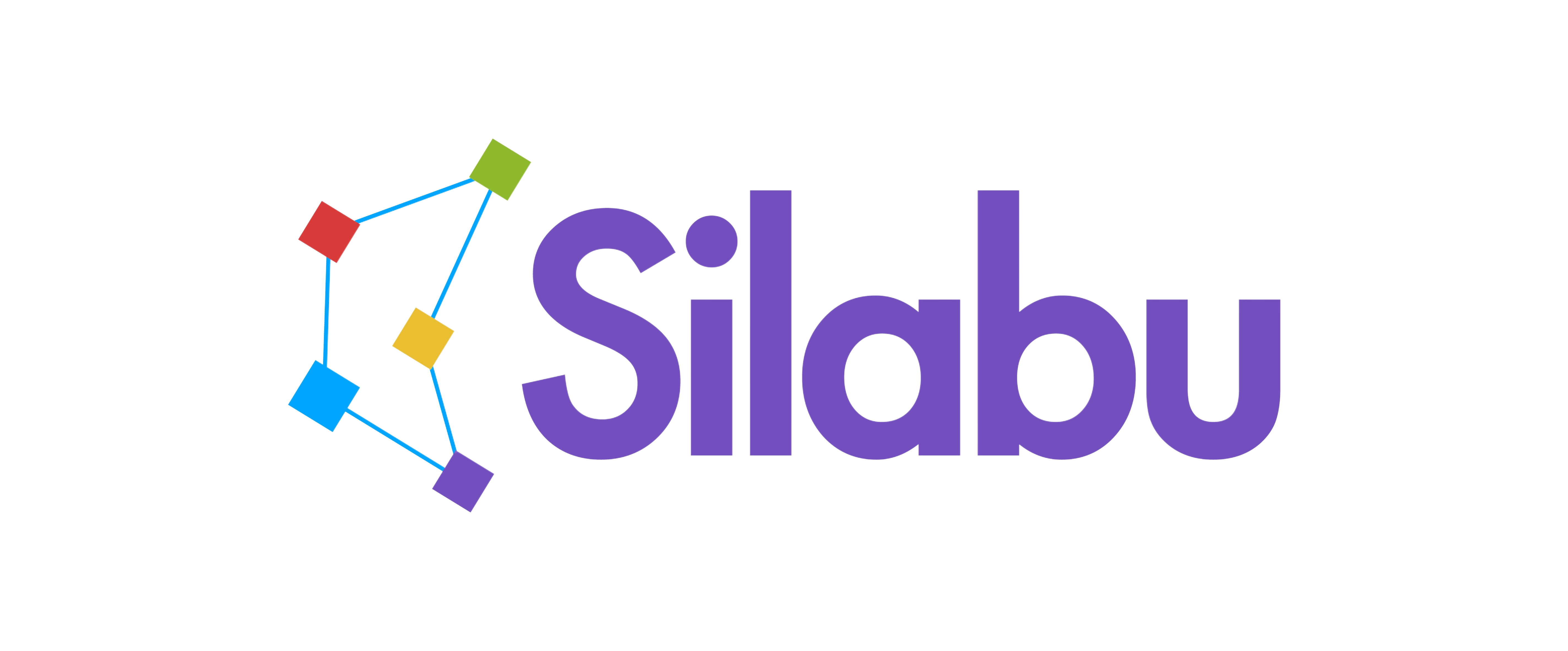 Full Stack Software Engineer, Full-time
Silabu is rapidly growing early-stage start-up seeking highly motivated individuals to join our fast-growing team, changing how people teach and learn across Africa. Apply by 10 September 2022; rolling interviews.
About Silabu
Silabu is a rapidly growing Tanzania-based EdTech. We match students to the best tutors in Tanzania and Africa. Silabuuses the latest advanced technologies to change the way people teach and learn across Africa. Our mission is to build a curious and engaging community of minds worldwide.
We're now looking to add to our team and are hiring talented and motivated individuals who want to impact the world through technology.
We're on a long journey in uncharted waters and are looking for passionate outliers, excited to embark on this voyage towards building the future of EdTech and Tech in Africa.
Our Culture

We work hard to get things done and spend the rest of our time looking for new problems to solve using hypotheses and data-driven approaches. Highly meritocratic, transparent, and agile. We value people who take ownership and independently work to solve the most challenging problems we face (that said, help is always around the corner). We don't care much about anything other than the product of your work, integrity, and attitude.Silabu is a family bound together by our vision, and we believe that this is the best (and most fun) way to work. As a bonus, we believe in investing in your growth!

About the Roles

As a full stack engineer, you will help build and scale both the frontend and backend of our products and services, alongside members of the product and engineering teams.
What your typical day will look like
Building new features and flows across our web and mobile applications.
Writing and maintaining backend and front end code to drive product features.

Ideating with designers to ensure an impeccable visual flow and continuity on the platform.
Adjusting product trajectories based on user feedback.
Conducting experiments and A/B testing to drive product strategy in a data-driven manner, taking into consideration customer feedback, business needs and long-term goals.
Working with the marketing and business development teams to increase user engagement and satisfaction.
who are you
Organized and detail oriented engineering generalist, well-versed in a variety of technology stacks.
Minimally highly familiar with Node.js, MySQL, Flutter & ReactJs(Web Fronted), API consumption, development and documentation.
Familiar with agile work flow.
Proactive, independent and able to handle ambiguity.
Passion for our business and keen to learn more.
Knowledge in machine learning is a plus.


Additional details
The ideal candidates would have at least 2 years of relevant work experience (although we always are open to hiring anyone with the right skills and fit).
The company is growing, which means your role will evolve and grow with the company. Joining Silabu would expose you to all parts of the business and give you the opportunity to define our culture and products.

Highly competitive compensation with equity and benefits.

Apply by 10 September 2022.
Interviews will be on a rolling basis. The earlier you apply, the more time we will have to go through your application and the sooner the interview process.
Download SILABU app so that you can be able to answer the interview questions related to the app.
Link: https://play.google.com/store/apps/details?id=com.silabu.silabuapp
Salary Scale: up USD 2500 per month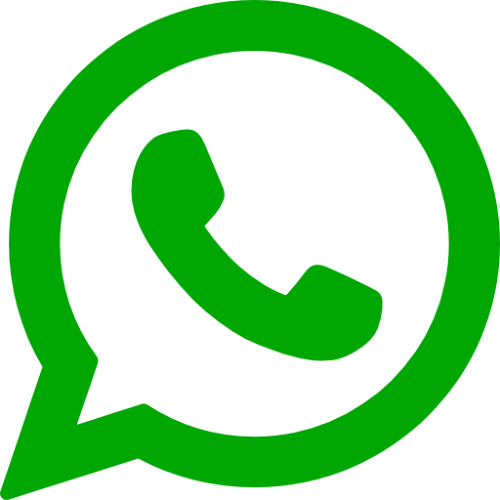 Share via Whatsapp
Bidhaa Mbalimbali
Zenye Promotion
Bidhaa Nyenginezo
Tembelea pia