Nafasi za Kazi Zanzibar University
Announcement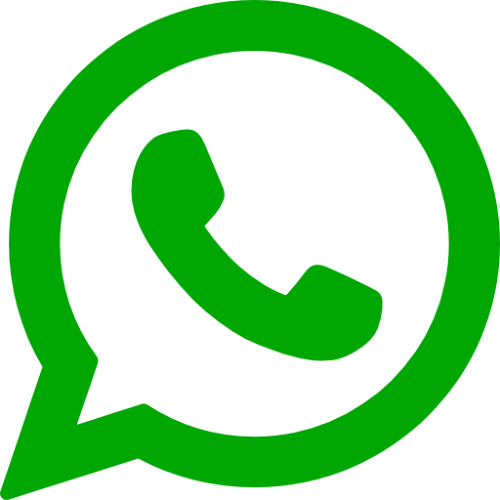 Share via Whatsapp
Download our app on Google Play
Maelezo
Chanzo: ZU website
Tarehe Iliyotolewa: 2018-02-15
Download
Kituo cha Kazi/Tukio: ZU Tunguu Imetembelewa mara! 10688 ... Deadline: 2018-02-28 00:00:00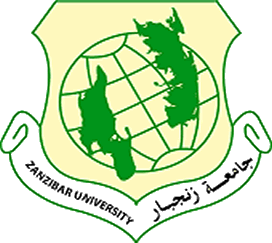 VACANT POST
Applications are invited from suitably qualified persons to fill the following vacant posts at Zanzibar University.
ADMINISTRATOR/PERSONAL SECRETARY
Qualifications
a) A candidate must have a Degree in Public Administration;
b) Knowledge of computer skills (MS Word, spread sheet and data
Management);
c) Good command of written and spoken English language;
d) Knowledge of secretarial services will be an added advantage.
Accountant
Qualifications
a) Holder of at least upper second degree in accounting;
b) Experience in pay roll preparation;
c) CPA will be an added advantage.
III. MINUTES WRITER
Qualifications
a) An applicant must possess at least a degree in English Language or social sciences;
b) Must have a good command of English;
c) An experience in University system will be an added advantage.
HUMAN RESOURCES OFFICER
Qualifications
a) An applicant must have a Master Degree in Human Resources or Public
Administration of Common Law;
b) Must have an experience of at least three years in the same post in a reputable organization;
c) Experience in labor laws of Zanzibar will be an added advantage
Page 1 of 2
Salaries and Other Benefits
Successful applicants will be provided with:
An employment offer to start working from March 2018;
A permanent contract once he/she has served three years with good performance;
Good salary, house allowance (10%) and reasonable transport allowance;
Health insurance that will start operating very soon.
Mode of Application
An applicant is required to submit typed application letter with detailed Curriculum Vitae and copies of relevant academic certificates. He/She should also indicate his current postal address, telephone number and e-mail.
Applications should be addressed to:
Vice Chancellor
Zanzibar University
P.O. Box 2440
Zanzibar, or
info@zanvarsity.ac.tz or
One can submit his/her application letter and other documents directly to the office of the Vice Chancellor at Tunguu, during office hours.
Deadline for receiving application is 28th February, 2018. Only the shortlisted applicants will be notified.
Page 2 of 2
Download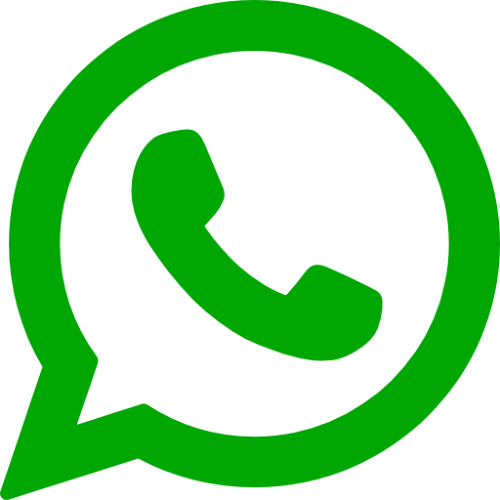 Share via Whatsapp
Bidhaa Mbalimbali
Zenye Promotion
Bidhaa Nyenginezo
Tembelea pia