Nafasi za Kazi Udereva Chuo kikuu Sokoine (SUA)
Announcement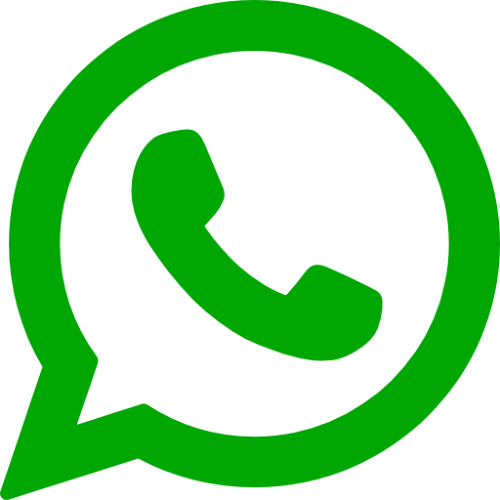 Share via Whatsapp
Download our app on Google Play
Maelezo
Chanzo: SUA website
Tarehe Iliyotolewa: 2018-02-20
Kituo cha Kazi/Tukio: SUA Imetembelewa mara! 11163 ... Deadline: 2018-02-27 00:00:00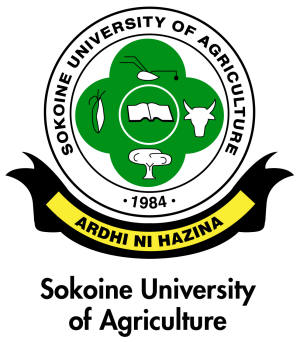 POSITION: DRIVER III (1 POST)
QUALIFICATIONS
Possession of a Secondary School Education Certificate PLUS an Advanced Driver's Certificate Grade II from NIT or Track Driving Certificate from VETA/NVTC/NVTD. MUST possess A VALID CLASS C DRIVING LICENSE .
BACKGROUND INFORMATION
The African Center of Excellence for Innovative Rodent Pest Management and Biosensor Technology Development (IRPM & BTD - Rat Tech) in Tanzania is a five years project funded by the World Bank and implemented by Sokoine University of Agriculture on behalf of the Government of United Republic of Tanzania. The aim of the Centre is to build capacity through training at the MSc and PhD levels in Rodent Taxonomy, Ecology, Innovative STI in Rodent Management and Biosensor Technology in East, Southern and Central Africa. The ACE IRPM & BTD will establish basic and applied research programs for African scientists to pursue high-impact projects in rodent management, understanding the impact of zoonotic diseases on communities and their mitigation, and how best to use Biosensor Technology for detecting landmines and diagnosis of diseases.
The Centre is urgently seeking for qualified Tanzanian citizens to cover the position of a driver for the smooth running of the Centre.
DUTIES
Driving motor Vehicles
Up keeping Log books
Ensuring safe keeping of vehicle and its tools
Ensuring cleanliness of the vehicle
Reporting major defect or problems detected
Ready to work under harsh environments
Performing any other related duties as may be assigned by one's supervisor
AGE: Not above 45 years old.
SALARY: As per Treasury Registrar's salaries Circular
HOW TO APPLY
AN ENGLISH HAND WRITTEN application letter accompanied with CV, relevant Certificates and names of at least TWO referees should be addressed to the DEPUTY VICE CHANCELLOR (ADMINISTRATION AND FINANCE), P.O.BOX 3000, CHUO KIKUU, MOROGORO; to reach him not later than TWO weeks from the date of this advertisement.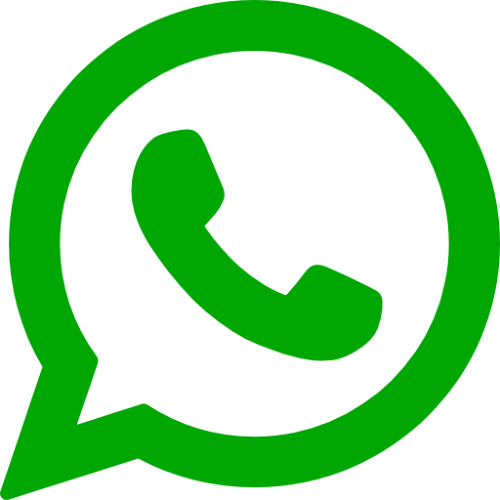 Share via Whatsapp
Bidhaa Mbalimbali
Zenye Promotion
Bidhaa Nyenginezo
Tembelea pia