Nafasi za Kazi Air Tanzania
Announcement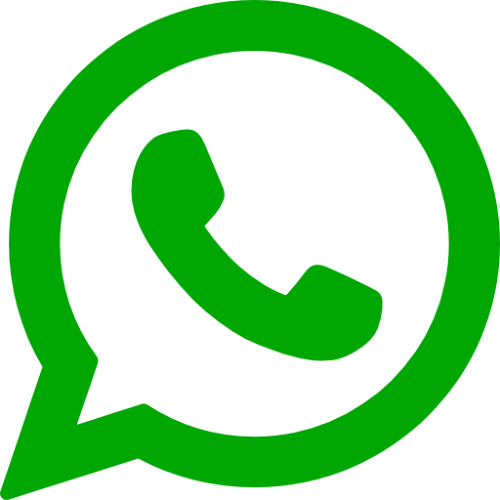 Share via Whatsapp
Download our app on Google Play
Maelezo
Chanzo: Air Tanzania Web
Tarehe Iliyotolewa: 2019-05-13
Kituo cha Kazi/Tukio: Tanzania Imetembelewa mara! 17541 ... Deadline: 2019-06-20 15:30:00
VACANCY ANNOUNCEMENT
Air Tanzania Company Limited (ATCL) is in the process of revamping its operations and has introduced new equipment to its fleet as part of implementation of its five years Corporate Strategic Plan (2017/2018-2020-2021). In line with this expansion, the Company is also making some reforms in its structure, internal operations and staffing to accommodate the needs of its rapid expansion. Therefore, applications are invited from qualified Tanzanians to fill the following positions.
POSITION: PRINCIPAL INTERNAL AUDITOR – RE-ADVERTISED(1 POST)
ENTRY QUALIFICATIONS:
The following are qualifications for aspired candidates:-
Must have a Bachelor Degree in Accounting, Finance Management or relevant qualification
Possession of either of the professional certification i.e CPA (T), ACCA, CIA
Registration with either NBAA or IIA is a must.
Must have at least five years of hands on working experience in either external or internal auditing from a reputable organization.
Must have sound computer application skills.
Postgraduate qualifications, relevant working experience in aviation industry and
Fluent in both English and Kiswahili.
RESPONSIBILITIES
The holder of this position shall perform the following responsibilities:-
Review audit report and develop recommendation for their improvement
Plans, coordinate and direct internal audit operations
Coordinate the work program of other assurance providers
Carry out special investigation and operational audit as directed by the Chief Internal Auditor
Conduct audit to praise the adequacy and use of financial, accounting and operating controls
Develops and reviews audit programs
Prepares audit reports
Assists in the preparation of strategic and annual internal audit plan of the unit
Follow up on the matters arising from Board, Audit Committee
Follow up and track implementation internal audit recommendations and other assurance providers
Performs ongoing supervision of the audit engagements
Performs any other duties as may be assigned by Chief Internal Auditor.
RECEPTIONIST GRADE II (2 POSTS)
JOB SUMMARY: Answering inquiries and obtaining information for general public, customers, visitors, and other interested parties. It also consists of providing information regarding activities conducted at Company; location of departments, offices and employees.
QUALIFICATIONS:
Ordinary Diploma in Hospitality Management, Customer care/Front Desk or relevant qualifications from a recognized institution
Must be computer literate.
Prior relevant working experience in a competitive business environment will be an added advantage
Fluent in both English and Kiswahili
RESPONSIBILITIES
Collect, sort, distribute and prepare mail, messages and courier deliveries;
Keep visitors record book;
Maintain the switchboard;
Maintain the register of incoming calls
Greet persons entering establishment, determine nature and purpose of visit, and direct or escort them to specific destinations;
Hear and resolve complaints from customers and public;
Operate telephone switchboard to answer, screen and forward calls, providing information, taking messages and scheduling appointments;
Provide information about location of departments or offices, employees within the organization, or services provided;
Transmit information or documents to customers, using a computer, mail, or facsimile machine.
REMUNERATION:
Attractive remuneration and Fringe Benefits as per ATCL Scales and Incentive Scheme.
TERMS OF EMPLOYMENT
Five (5) years contract (renewable) upon successful performance for Manager Revenue Management and Network Planning and ICT Officers and Six (6) months Specific Task Contract for a Clerk of Works which might be extended depending on the completion of the Projects.
MODE OF APPLICATION:
Interested applicants must submit a dully signed letter for consideration of the applications attached with the following:
A detailed curriculum vitae (CV);
Certified copies of all certificates (including Secondary School), other relevant certificates and licenses. (Tanzanian applicants who have studied outside Tanzania should have their certificates approved by relevant authorities i.e Tanzania Commission for Universities (TCU) or National Examination Council- NECTA))
Two recent passport size photographs;
Names and addresses of at least two reputable referees;
Applicant's reliable contact address, email address and telephone numbers
The applicant must indicate willingness to work upcountry when need be.
Note:
Misrepresentation of facts and qualifications during application shall warrant legal consequences.
CLOSING DATES:
Application letters should reach the undersigned within 7 days for a position of a Clerk of Works and 14 days for the rest of positions from the first date of this announcement:- DEADLINE FOR SUBMISSION IS 20/06/2019
MANAGING DIRECTOR& CHIEF EXECUTIVE OFFICER
AIR TANZANIA COMPANY LIMITED,
P.O. BOX 543, DAR ES SALAAM
Tanzania careers: For career opportunities please send your CV to hradmin@airtanzania.co.tz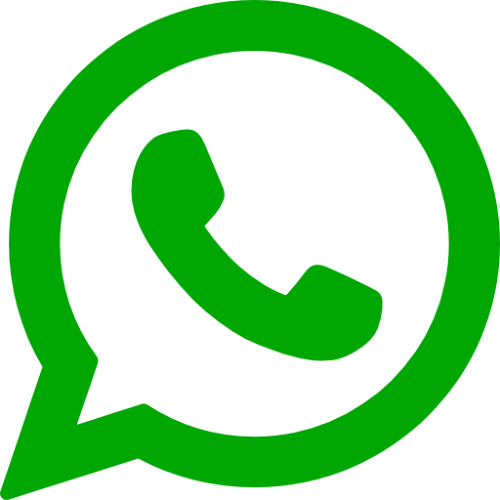 Share via Whatsapp
Bidhaa Mbalimbali
Zenye Promotion
Bidhaa Nyenginezo
Tembelea pia