Nafasi za Kazi CBE na DIT
Announcement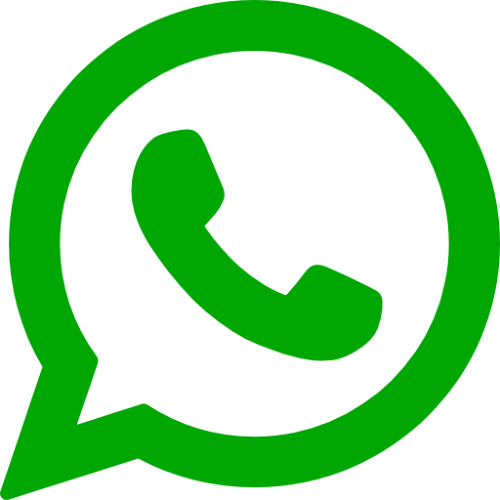 Share via Whatsapp
Download our app on Google Play
Maelezo
Chanzo: Utumishi Tanzania
Tarehe Iliyotolewa: 2019-10-04
Download
Kituo cha Kazi/Tukio: Tanzania Imetembelewa mara! 6248 ... Deadline: 2019-10-18 15:30:00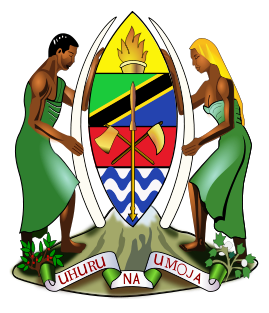 THE UNITED REPUBLIC OF TANZANIA
PRESIDENT'S OFFICE
PUBLIC SERVICE RECRUITMENT SECRETARIAT
VACANCIES ANNOUNCEMENT
On behalf of the College of Business Education (CBE) and Dar es Salaam Institute of Technology (DIT), Public Service Recruitment Secretariat invites qualified Tanzanians to fill 14 vacant posts as mentioned below.
1.0 THE COLLEGE OF BUSINESS EDUCATION (CBE)
The College of Business Education was established by Act of Parliament No. 31 of 1965. It is a Public Higher Learning Institution, which provides Teaching, Research and Consultancy Services in the fields of Accountancy, Procurement & Supplies, Marketing Management, Legal and Industrial Metrology, ICT, General Management and other business related disciplines.
PLEASE DOWNLOAD PDF FILE FOR MORE INFORMATION
Download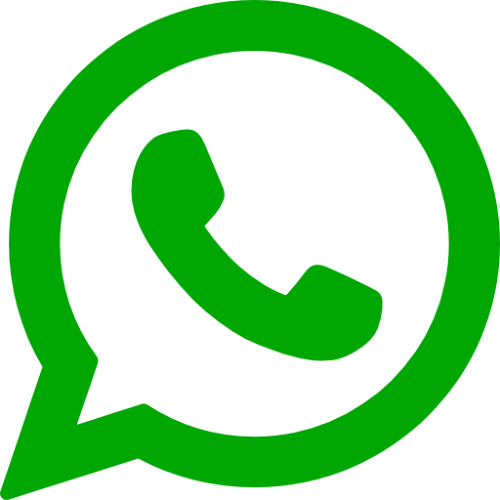 Share via Whatsapp
Bidhaa Mbalimbali
Tembelea pia
Zilizotembelewa sana