Nafasi za Kazi Precision Air
Announcement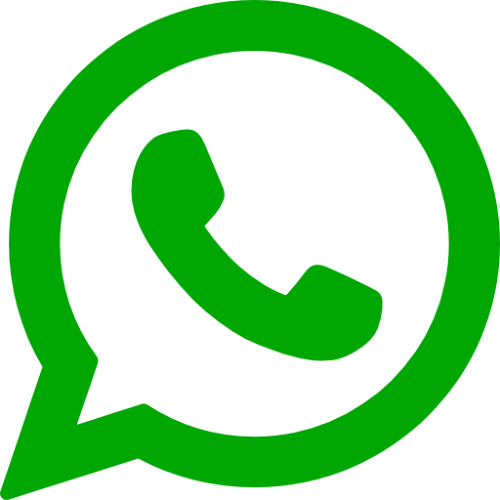 Share via Whatsapp
Download our app on Google Play
Maelezo
Chanzo: Precision Air Website
Tarehe Iliyotolewa: 2020-02-12
Kituo cha Kazi/Tukio: Tanzania Imetembelewa mara! 12370 ... Deadline: 2020-02-14 15:30:00
Precision Air Services Plc is a fast growing private Tanzanian airline which operates in Partnership with Kenya Airways, with its strategies to expand wings beyond East Africa and Africa.
In order to keep our services at a higher level and meet our customers' maximum satisfaction, We wish to invite applications from suitably qualified candidates to fill in this challenging position.
POSITION: CREW SCHEDULING OFFICER
REPORTS TO: CREW SCHEDULING SUPERVISOR
DUTY STATION: DAR ES SALAAM.
ROLE PURPOSE STATEMENT:
Efficient and economical crew utilization to ensure that the planned schedule is achieved
KEY ACCOUNTABILITIES/RESPONSBILITIES
i. Monitor day to day crew movement and participation on daily mayfly preparation
ii. Monitor daily crew hotel accommodation and reservations
iii. Preparation and monitor of crew positioning tickets
iv. Preparation of monthly crew allowances and claims
v. Establish and maintain proper communication channels for effective and well-informed crew.
vi. Monitor crew sickness, follow up and advise Crew Scheduling Supervisor
vii. Track and monitor crew movement, position and schedules to ensure availability of adequate crew complement.
viii. Ensure the roster is run as close as possible to the published roster to maintain Regulatory requirements.
ix. Ensuring, in conjunction with Crew supervisor, satisfactory crew scheduling patterns and optimum utilization of all crew
x. Communicate flight and other related information to crew and family and any other authorized parties at base and out of base in order to improve efficiency in information management.
xi. Prepare and advice the crew movement to transport provider to ensure prompt pick- up and drop-off of crew
xii. Monitor and administer non-flying activity such as crew leave, requests, office duties etc.
xiii. Ensure routine monitoring of safety and quality critical activities and ongoing Conformity with all regulatory requirements, organization standards and local procedures
xiv. Ensure corrective and preventative actions identified by quality& safety audits; investigations or other internal reporting mechanisms are undertaken within the agreed time frame.
xv. Any other duty as assigned by Manager / supervisor
MINIMUM REQUIREMENTS:
Leadership/Management Skills Programs
Pre-employment

Post – employment
N/A
PW Corporate Induction
PW Functional induction
Functional Programs
Pre-employment
Post – employment
University Graduate, Diploma in Airline CRM, SMS, AVSEC, DGR,Operations
Valid FOO License
CRM, SMS, AVSEC, DGR,
Closing Date:
Not later than 14th February 2020
Mode of Application:
If you feel you meet the above requirements please send your application and CV to the address below. Only short?listed applicants will be contacted.
Director of Human Resources and Administration
Precision Air Services Plc
Mail Box 70770
Dar es Salaam
Tanzania
E?mail:pwrecruit@precisionairtz.com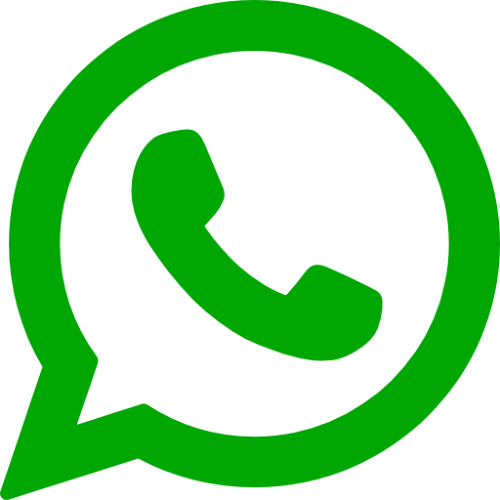 Share via Whatsapp
Bidhaa Mbalimbali
Zenye Promotion
Bidhaa Nyenginezo
Tembelea pia